— EQuine AMerica & USEA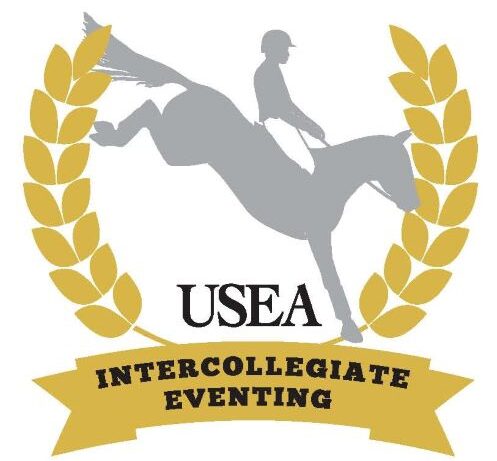 Unprecedented team spirit was on show at the 2021 Intercollegiate Eventing Championships held at the Virginia Horse Trials (VHT) in Lexington, Virginia. The venue worked with USEA to deliver a destination competition for all Intercollegiate event riders, packed full with an opening ceremony, the traditional "college town" area, the prestigious spirit award, and an abundance of prizes. The exuberant amount of school colors illustrated how well the Program brings collegiate riders together:
About the USEA Intercollegiate Eventing Championships
The annual USEA Intercollegiate Eventing Championships, held for the first time at the Virginia Horse Trials in May of 2016, is a year-end destination for intercollegiate eventing teams. Participation is strongly encouraged. To be eligible for the Championships, a rider needs to be (1) enrolled in a college or university that is a current USEA Affiliate member and (2) a current USEA Collegiate member. The 2022 USEA Intercollegiate Eventing Championships are scheduled to take place on May 21-22, 2022 at Chattahoochee Hills Horse Trials in Fairburn, Georgia.
There are no qualifications necessary for Championships but schools represented must be registered Affiliates of the USEA. Students must be enrolled as undergraduate students. They may compete in the USEA Intercollegiate Championships up to six months after graduating, allowing December graduates to compete in the May Championships. The USEA will now offer a Graduate division at the USEA Intercollegiate Championships which will allow graduate students to compete in their own division at the Intercollegiate Championships.
---
In 2014, the USEA Board of Governors approved the creation of the Intercollegiate Eventing Program as an official program of the USEA. The program was established to provide a framework on which eventing teams and individual competitors could flourish at universities and colleges across the country. Collegiate athletic programs have been the training grounds for Olympians, amateur athletes, and professional athletes for generations. Enabling students to train in the Olympic sport of eventing is a natural addition.
The program has experienced steady growth in both the number of students participating and in the number of colleges and universities that have joined as Affiliate members.
Check out the collegiate roster.
Since its establishment, the Intercollegiate Eventing Program has consistently realized its goals of expanding student involvement, retaining membership numbers for college students, growing the fan base, and encouraging event organizers to host Intercollegiate Team challenges.
Many events across the country now offer Intercollegiate Team Challenges where collegiate eventers can compete individually as well as on teams with their fellow students. In Intercollegiate Team Challenges, each rider's score is multiplied by a coefficient appropriate for their level to account for differences in level difficulty, and then the individual scores are added together to determine the team score.
Any individual who is a current undergraduate student at a university or college that is an affiliate of the USEA is eligible to receive a $25 discount on their annual USEA membership. In order for students to receive the USEA Collegiate Membership discounted rate, the official team rosters and Collegiate Team Application must be received by February 15 of each year. Alumni and graduate students are not eligible for a collegiate membership discount and should be left off the team rosters.
Eligibility: USEA members who are currently enrolled in a university or college that is an affiliate of the USEA.
Age limit: Not age-specific.
Participation in other YR programs: Yes, Collegiate members are also encouraged to participate in the USEA Young Rider Program. However, collegiate members are not allowed to participate in the USEA Interscholastic Eventing League (IEL) at the same time.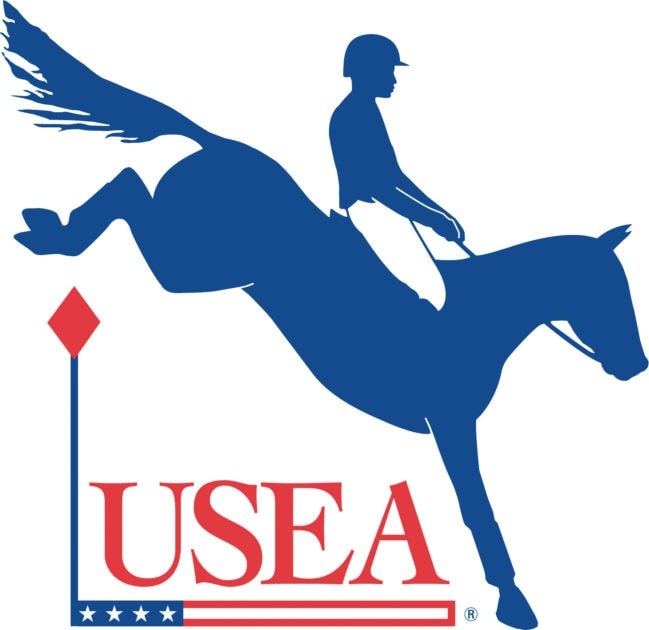 For more information about the USEA Intercollegiate Eventing Program, visit the frequently asked questions page or check out the Intercollegiate Eventing Handbook.
Visit the USEA Intercollegiate Eventing Program homepage.
This photo gallery and article are published in partnership with the
US Eventing Association.
For more eventing stories, visit our Eventing page.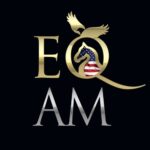 As an equestrian media outlet focused entirely on American horse sport, EQuine AMerica showcases the USA's equestrian talent (both two-legged and four) in the disciplines of para dressage, dressage, hunters, jumpers, and eventing. We support and promote our nation's fantastic equine events, products, services, artists, authors, science/tech, philanthropy, and nonprofits through our online magazine and social media platforms. Our mission is to offer you interesting/inspiring short and long-form content in a format that's beautiful, readable, and relatable.