Our Founder Spotlight for the 2022 Menlo Charity Horse Show shines on an undeniable pillar of our community – Betsy Glikbarg. Over 50 years ago, in 1970, Betsy was among several founders of the Menlo Charity Horse Show and has remained deeply engrained in the event and community ever since. This year Menlo will celebrate not only our golden anniversary, but 50 years with Betsy as its guiding and steadfast light.
In 1970, several Circus Club members decided to put on a small, one-day horse show to raise money for a much-needed new roof on the barn. The show was a success, and the new roof was installed. Then the following year another show was needed to fix the riding ring, which was too slippery. And so it was, that each year another improvement to the stables made another show a "must." What started as a "one-day" show to put a roof on the barn, has evolved into a six-day event attracting many of the most accomplished riders in the United States. The show has been awarded an "AA" rating for competition – the pinnacle for a USEF recognized equestrian event.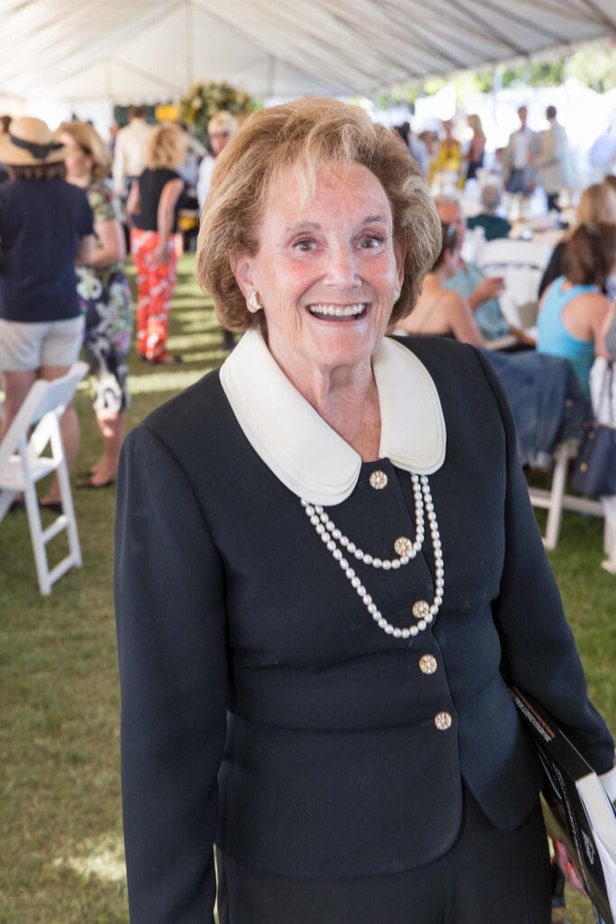 Betsy has been at the helm since the beginning, and has served many years as show's Fund Developer. Those who know her, will testify that her importance to the event is truly indescribable. Let's catch up with Betsy as we prepare to celebrate Menlo's 50th Anniversary August 9th through 14th.
What inspired the first show?
"A very good friend asked me if I'd like to help with a horse show. Having never shown in a horse show, but having ridden all my life, I said "sure". Well, I did show once at camp, but the horse ran away with me. I didn't know what I was getting myself into when I agreed that first year!"
What has motivated you to do this for so many years for Menlo?
"I don't like the spotlight, but I believe in helping people. I first went on Vista's Board when they had in-patient living. I worked through the transition period and watched the physically challenged people go out into the community and start "living". You do things because you believe in them."
What are you looking forward to most this year?
"Seeing old friends and talking about old times. I'm glad that the pandemic is over, of course. I'm excited to see everyone again this year, like John French and all of the wonderful people that Menlo brings in. It really is the people that keep me coming back every year."
How much has the show contributed to Vista over the years?
"Millions of dollars. We started our relationship with the charity in 1973 and have been partners ever since. It's truly a beautiful marriage between the Menlo Charity Horse Show and the Vista Center for the Blind and Visually Impaired."
What makes Menlo so special?
"Menlo is one of the few horse shows that is not only a Heritage Competition, but also continues to maintain its legacy in philanthropy. It is really something special."
What is one of your favorite memories from Menlo?
"I get to work with so many volunteers from the Circus Club and that is always a highlight for me. Between 70 and 100 volunteers attend and they're different each year."
On behalf of the Menlo Charity Horse Show, there are no words to properly thank Betsy for all she has done throughout the years. We are looking forward to celebrating 50 years of philanthropy alongside Betsy and all those that make the event so special August 9-14th, 2022.
For more information about Menlo Charity Horse Show, please visit the website here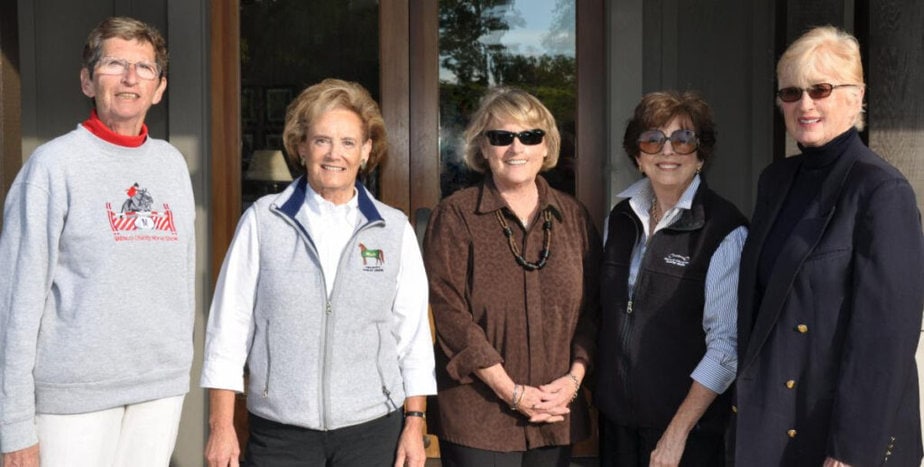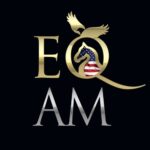 As an equestrian media outlet focused entirely on American horse sport, EQuine AMerica showcases the USA's equestrian talent (both two-legged and four) in the disciplines of para dressage, dressage, hunters, jumpers, and eventing. We support and promote our nation's fantastic equine events, products, services, artists, authors, science/tech, philanthropy, and nonprofits through our online magazine and social media platforms. Our mission is to offer you interesting/inspiring short and long-form content in a format that's beautiful, readable, and relatable.