Thomas Pierce
Chief Executive Officer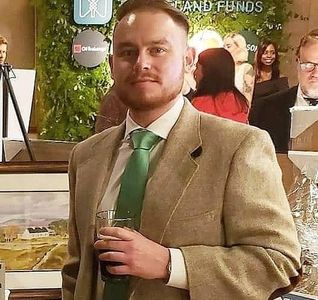 Tom Pierce is CEO of StreamHorseTV and EQuine AMerica, and Founder of Bacon Lane Ventures. After nearly a decade as a Certified Financial Planner™ and business advisor, Tom left wealth management in 2019 to pursue his entrepreneurial aspirations—founding Bacon Lane Ventures alongside Pierce the HeArt Productions and Anthology Corp (a platform that aims to streamline and strengthen the photography industry in one superior experience).
Aside from controlling the reins of StreamHorseTV and EQuine AMerica after acquiring the platforms in Summer 2020 and Winter 2021 respectively, Tom provides full scope strategy, business development, and investor services, and is Manager to Equine Artist Joanne Y. Pierce—his incredibly talented mother. Together, Tom and Joanne produce Pierce the HeArt Lessons, an art lesson web series and institution.
Tom's mission with StreamHorseTV and EQuine AMerica is to create the premier digital multimedia community where horse enthusiasts from every walk of life can join to expand their horizons.
EQuine AMerica Magazine was acquired by streamhorsetv on december 31, 2021.
---
---
Natalie Mayrath
Director of Content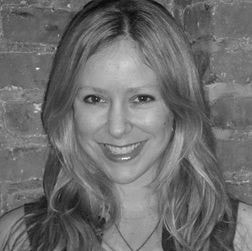 Natalie Mayrath is the Director of Content for both StreamHorseTV and EQuine AMerica. She is a veteran multimedia journalist and producer who comes from the worlds of network documentaries, live entertainment television, and digital programming.
Natalie is an avid horse-lover with a background in eventing and a lifelong passion for thoroughbred racing, having first fallen in love with horses on the backside of Churchill Downs, where her grandfather took her as a child.
Natalie aims to merge her renowned content background with her love of the horse to create a diverse and enriching community.
It's NATALIE'S enthusiasm, CREATIVITY, and technical SKILLS that provide us with such AMAZING CONTENT.
---
Alycia Bardon
Equine Media Intern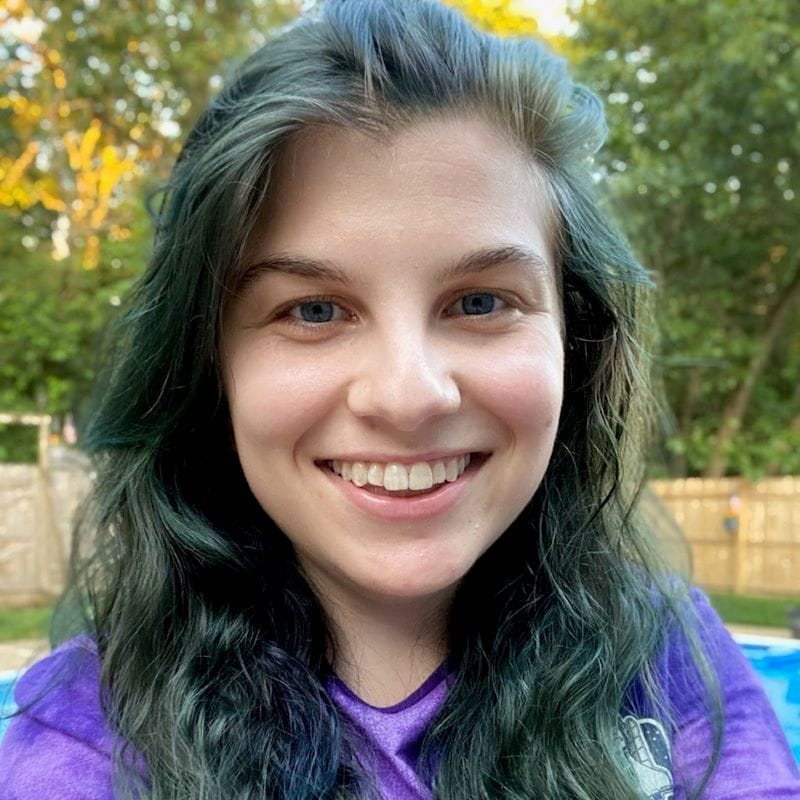 Alycia is currently studying to earn her bachelor's degree in digital communication with a concentration in journalism & strategic communication. She has been riding horses for 19 years, training in various disciplines, and has an associate degree in equine science and management. Alycia hopes to combine her love of writing with her love of horses and pursue a career in equine media/equine journalism.
FROM COMPLEX PROJECTS TO MIND-NUMBING TASKS, ALYCIA IS HERE FOR IT ALL AND DOING AN EXCELLENT JOB SUPPORTING OUR EVERY ENDEAVOR.
---