Thomas Pierce
Chief Executive Officer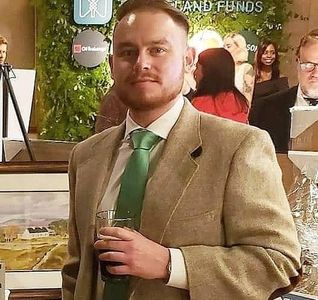 After nearly a decade as a Certified Financial Planner ™ and trusted business advisor to multi-generational families and institutions, Tom left wealth management at a top Family Office in 2019 to pursue his entrepreneurial aspirations.
Since childhood, Tom has been the Business Manager to his mother Joanne Y. Pierce – world renowned Equine Artist. Tom has harnessed the power of social media to propel Joanne's career to the highest levels of an inaccessible horse world – the foundation of StreamHorse's mission to increase accessibility with digital media.
Cosmically, the opportunity to acquire StreamHorseTV presented itself to Tom in the summer of 2020. Immediately, he rebranded and elevated the platform into the premier digital media network that is everything equine.
Learn more about Tom and StreamHorse on The Equestrian Podcast.
EQuine AMerica Magazine was acquired by streamhorse on december 31, 2021.
---
---
Natalie Mayrath
Chief Content Officer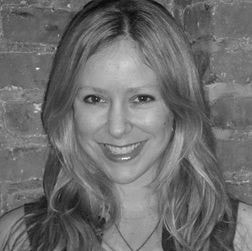 Natalie Mayrath is the Director of Content for both StreamHorseTV and EQuine AMerica. She is a veteran multimedia journalist and producer who comes from the worlds of network documentaries, live entertainment television, and digital programming.
Natalie is an avid horse-lover with a background in eventing and a lifelong passion for thoroughbred racing, having first fallen in love with horses on the backside of Churchill Downs, where her grandfather took her as a child.
Natalie aims to merge her renowned content background with her love of the horse to create a diverse and enriching community.
It's NATALIE'S enthusiasm, CREATIVITY, and technical SKILLS that provide us with such AMAZING CONTENT.
---