Carina Roselli
Owner/Editor/Publisher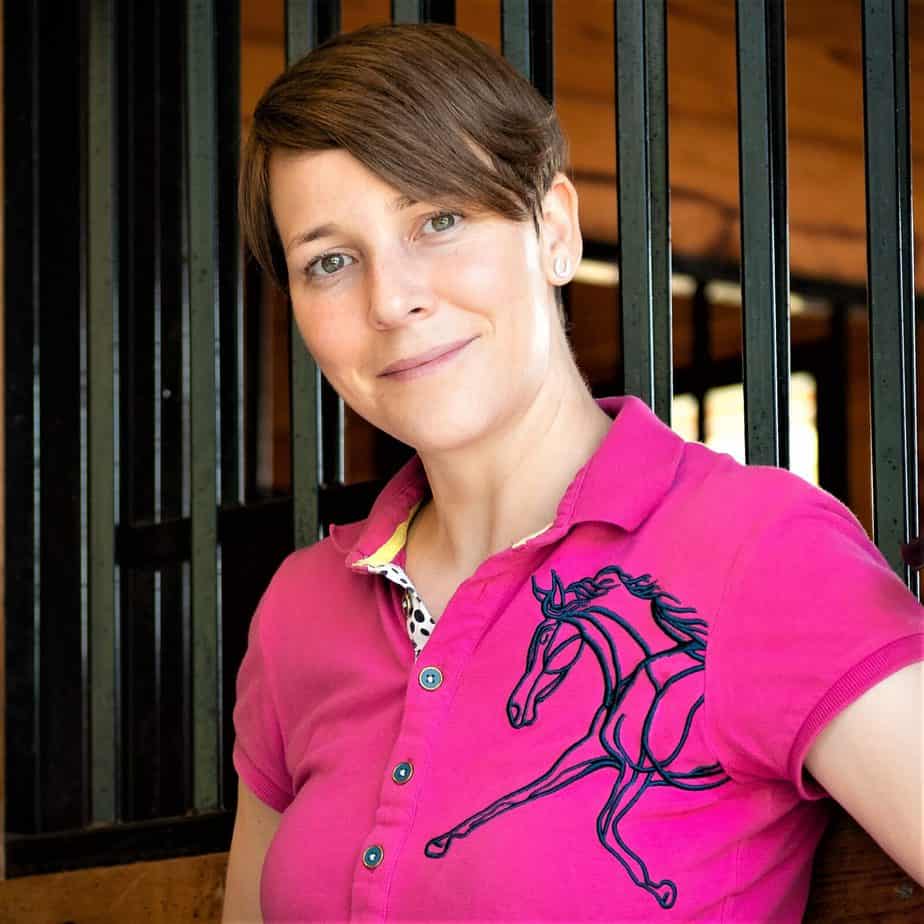 Carina is a 3rd generation equestrian who currently trains her Belgian x Haflinger gelding in the fine art of dressage. Carina medically retired from the U.S. Army after 17 years of service as an aviator turned JAG attorney. After taking orders for so many years, Carina is inventing a new, entrepreneurial, and autonomous future for herself. CLR Media, LLC is 1/3 of that invention. The other 2/3 is Carina's new law firm, CLR Law, PLLC, which focuses on estate and legacy planning, equine law, and land use law.
EQuine AMerica Magazine is published by CLR Media, LLC—a female, disabled veteran-owned and operated company based in virginia.
---
Afonso Westphal
Graphic Designer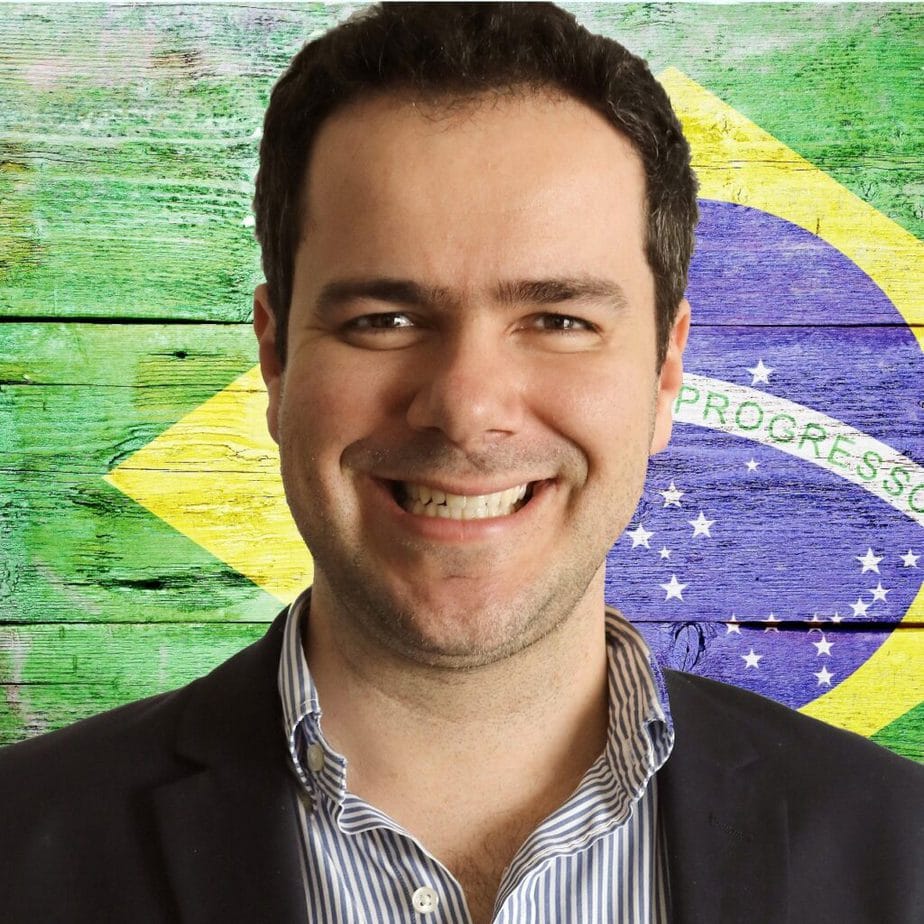 Afonso is the President of BemAmostra Editora, a graphic design firm in Santa Catarina, Brazil. He is also the previous owner/publisher of international show jumping magazine, Equestre Americas—EQuine AMerica's predecessor. As such, Afonso also serves as a mentor and trusted advisor to Carina as she continues to develop CLR Media, LLC and figure out the business of magazine publishing.
It's Afonso's elegant and readable esthetic that made our print version swoonworthy and now inspires our beautiful website design.
---
Steven Long
Photographer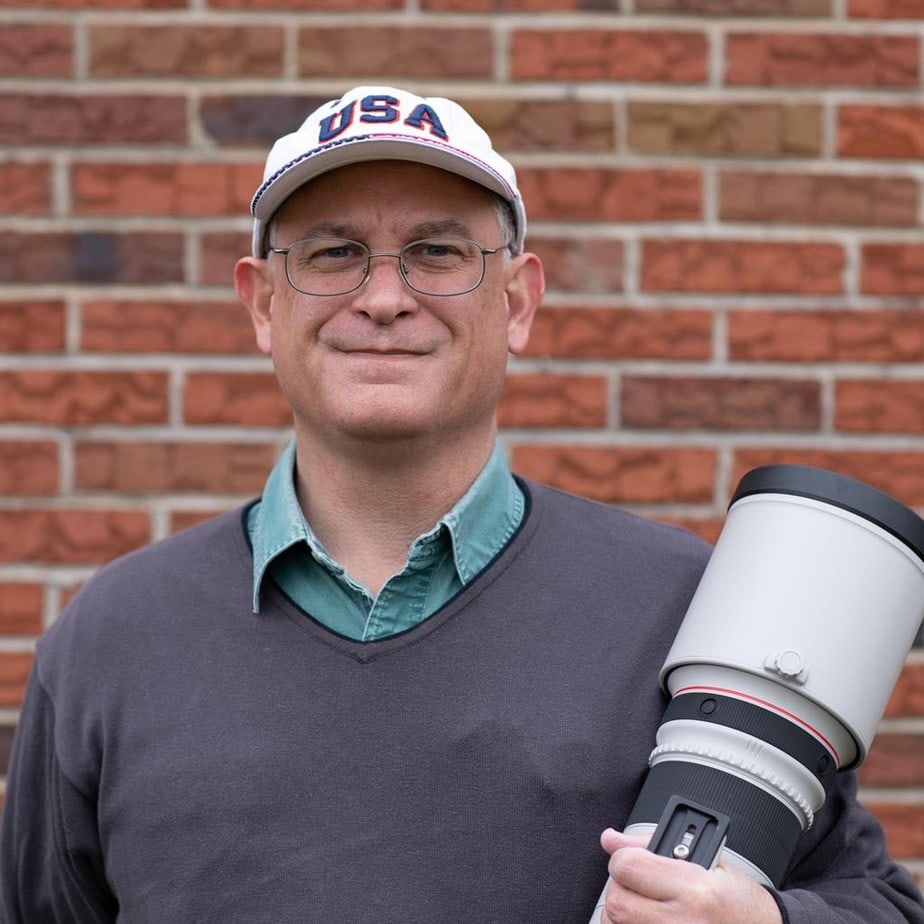 Steve is an accomplished business intelligence consultant and published technical author with a creative side that includes a passion for producing beautiful images. A photographer since childhood, His love of horses has led him to pursue photographing top-level equine events.
It's Steve's enthusiasm and technical eye that provides us with such fantastic visuals online and in print.
---
King Cornbread
Team Psychologist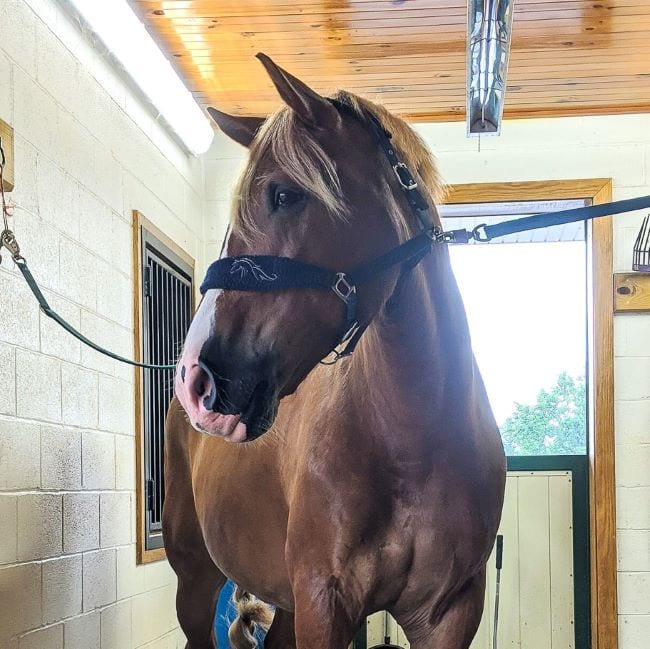 King Cornbread is a stout Belgian x Haflinger gelding of dubious upbringing. He's a mastermind at convincing you that anything's possible. After all, he's an abused lesson pony turned western hack horse turned dressage half-halting hipster (he rocks a man bun). With a draft body and a pony brain, his "treatment" methods can be a bit extreme, but you come away from each session feeling like nothing's impossible.
if Cornbread can do a lead change (and he can),
we can do anything.
---