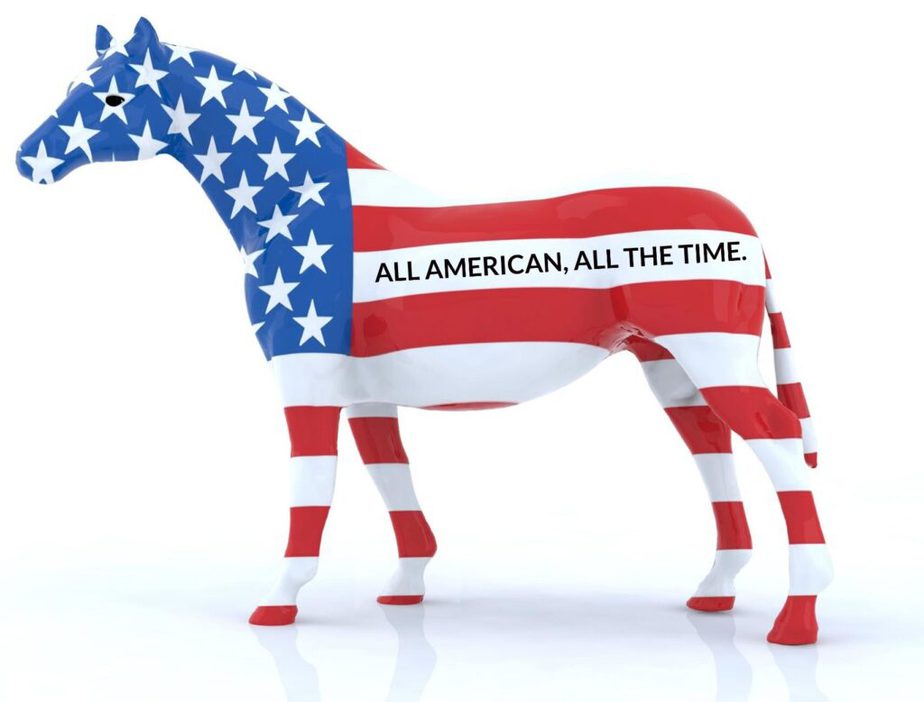 OUR STORY
EQuine AMerica Magazine is a relaunch of international show jumping magazine Equestre Americas. Carina Roselli, EQuine AMerica's Owner/Editor, edited Equestre Americas' U.S. edition from 2016-2018 before buying and rebranding it as a purely American publication. To learn more about Carina and the rest of Team EQuine AMerica click here.
Equestre Americas' slogan was always "United by our Passion for Horses." EQuine AMerica brought that slogan home—America is:
a nation united by our passion for horses.
---
WHAT WE DO
As an equestrian media outlet focused entirely on American horse sport, EQuine AMerica showcases the USA's equestrian talent in para dressage, dressage, hunters, jumpers, and eventing, and promotes our nation's outstanding equine events, products, services, artists, authors, science/tech, philanthropy, and nonprofits through our online magazine and social media platforms—Facebook, Instagram, Pinterest, and Twitter.
Our mission is to offer you interesting/inspiring short and long-form content in a format that's beautiful, readable, and relatable.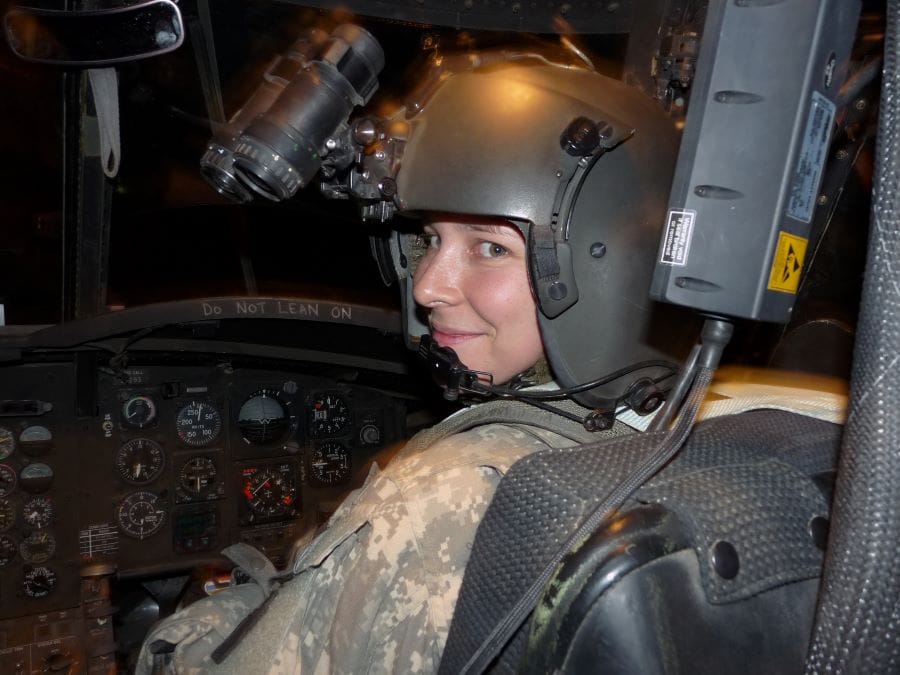 Have an idea for a great American story? Visit our submission guidelines page or contact us through the link in the top-left corner of your screen.
WHY WE DO IT
Carina is a disabled combat veteran who medically retired from the U.S. Army after 17 years of service as a helicopter pilot and JAG attorney. That life experience developed a patriotic spirit in her that she positively infuses into EQuine AMerica's pages, and hopefully your hearts and minds. To learn more about Carina and the rest of Team EQuine AMerica click here.