DR. BOB GRISEL, DVM
VETERINARY COLUMNIST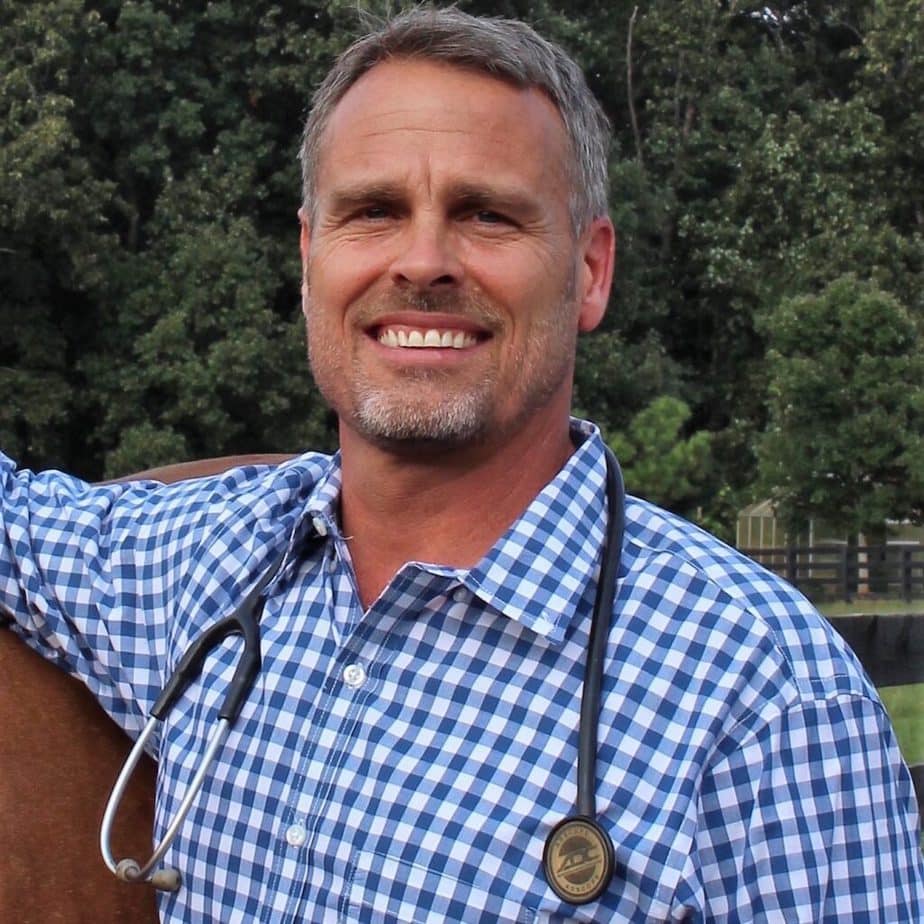 Dr. Bob Grisel graduated from the University of Florida's College of Veterinary Medicine with honors and having received multiple awards. He was offered an equine surgical position in the Atlanta area while working the 1996 Olympic Games and built The Atlanta Equine Clinic shortly thereafter. His clinic is a state-of-the-art, full-service equine diagnostic, pharmacy, surgical, and emergency care facility located in Hoschton, GA. Bob's recent publications focus on lameness, especially the correlation between abnormal gait characteristics and specific sources of pain in the horse.
---
LISA HELLMER
PARA DRESSAGE COLUMNIST AND CAVALETTI CROSSFIT DESIGNER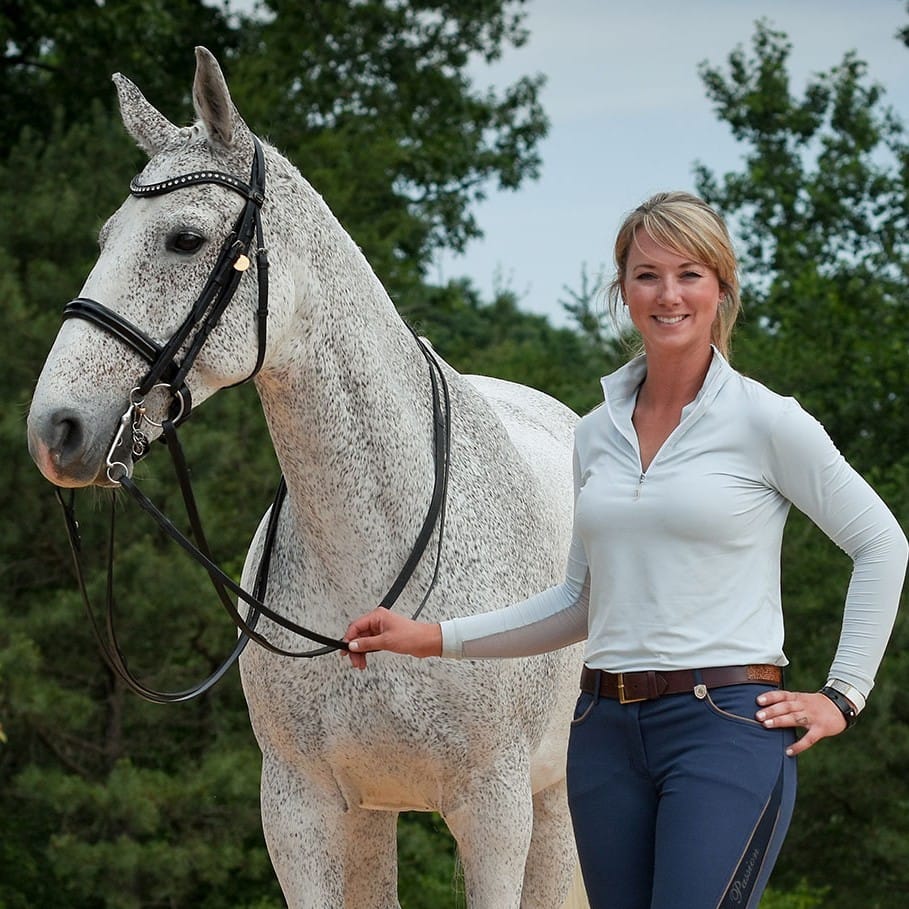 Lisa Hellmer is working toward the Grand Prix with her Oldenburg "Aniko." She graduated summa cum laude from Johnson & Wales University with a degree in equine business management and riding. As a former event rider, Lisa brings that experience into building EQuine AMerica's Cavaletti Crossfit posters and her cross-training lessons, which you can find here. Recently, Lisa became a USEF Silver Para Dressage Coach and formed LCH Equestrian in Ocala, FL where she continues to focus on dressage, para dressage, and cross-training the dressage horse.
VISIT LISA'S CAVALETTI CROSSFIT PAGE FOR EXERCISE POSTERS YOU CAN PRINT OUT AND BRING TO THE BARN!
---
HOLLY JOHNSON
EQUESTRIAN PRODUCT SPECIALIST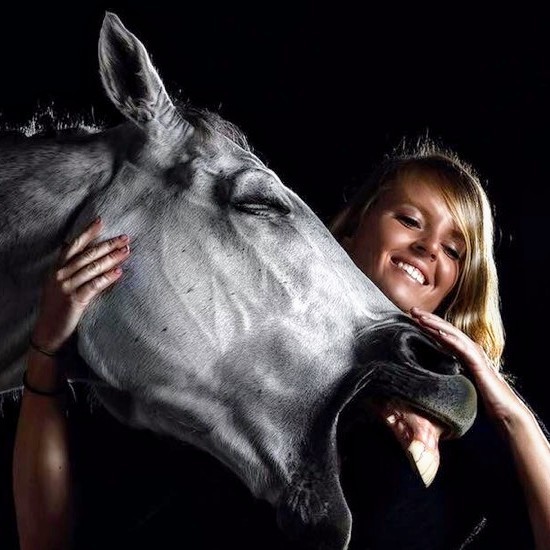 In 2015, Holly Johnson founded Equinium Sports Marketing, an equine PR & marketing firm in Wellington, Florida. She has a Bachelor's degree specializing in entrepreneurship and an MBA in Sports Management, as well as a strong FEI background. In her early 20s, Holly rode for the Lipizzaner Stallions; she performed in the Middle East, Canada, Alaska, at Madison Square Garden and other US destinations. Equinium currently represents clients in the US, Europe, Australia, and South America.
---
OLIVIA LAGOY-WELTZ
DRESSAGE COLUMNIST
FEI rider Olivia Lagoy-Weltz is a USDF bronze, silver, and gold medalist. Her earlier experience includes working for and riding at several top barns in Holland and Germany. Olivia is currently competing her own Rassing's Lonoir ("Lono") on the CDI circuit in Wellington, Florida and throughout Europe. Most recently, USEF selected Olivia as Team USA's traveling alternate for the World Equestrian Games, Tryon 2018. Learn more about Olivia in our interview available here.
---
DR. NETTIE LIBURT, PH.D, PAS
NUTRITION COLUMNIST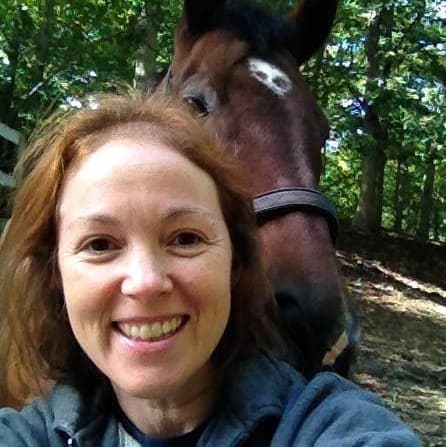 Dr. Nettie Liburt is the Senior Equine Nutrition Manager at Mars Horsecare US/BUCKEYE™ Nutrition where she helps develop new products, trains associates in equine nutrition, and works with the company's UK-based team at the WALTHAM® Centre for Pet Nutrition on developing and implementing research protocols. She holds Master's and PhD degrees in Animal Science (Equine Nutrition & Exercise Physiology) from Rutgers University. Dr. Liburt is a member of the Equine Science Society, is a registered Professional Animal Scientist (PAS), and has an Appendix gelding named "ET" that she occasionally competes in the hunter and equitation divisions.
---
ANGELA NUÑEZ
CERTIFIED YOGA INSTRUCTOR
RIDER WELLNESS COLUMNIST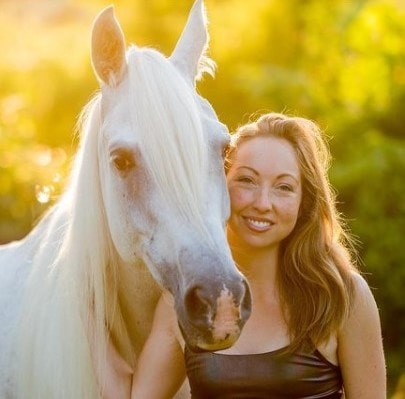 Angela Nuñez is a lifelong equestrian and certified yoga instructor specializing in Hatha, Buti, and Horse Yoga. She is sponsored by Horse Tack Company and Equivisor and is a brand ambassador for Outback Trading Company and Goode Rider. Angela has been featured in Horse & Hound, People Magazine, TMZ, Good Morning America, Mashable, Daily Mail, Equestrian Living, Virginia Living, and The Huffington Post. She resides in rural Virginia with her husband, two dogs, and two horses.
---
IFA SIMMONDS
EQUESTRIAN FITNESS ACADEMY (EFA)
RIDER WELLNESS COLUMNIST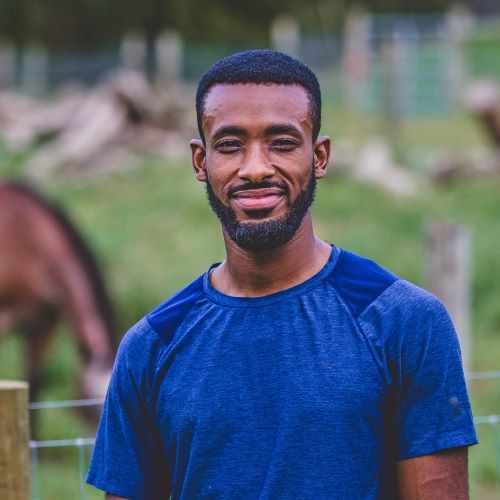 Ifa is a lifelong fitness enthusiast and horse lover. He is a performance coach who's worked with a host of different sports and demographics throughout his 10+ year career. He enjoyed training athletes of basketball, football, baseball, soccer, fencing, Irish dance, triathletes, Hawaiian outrigger canoe racing, and various equestrian disciplines (for over 5 years). Ifa spent quite a few years behind the scenes working for different fitness facilities before creating his own brand focused specifically on Equestrian Fitness. When he isn't enjoying the great outdoors, he's writing articles/sharing information, or coaching with his riders in the Equestrian Fitness Academy (EFA).
---
L.A. SOKOLOWSKI
EQUESTRIAN JOURNALIST
WRITER AT LARGE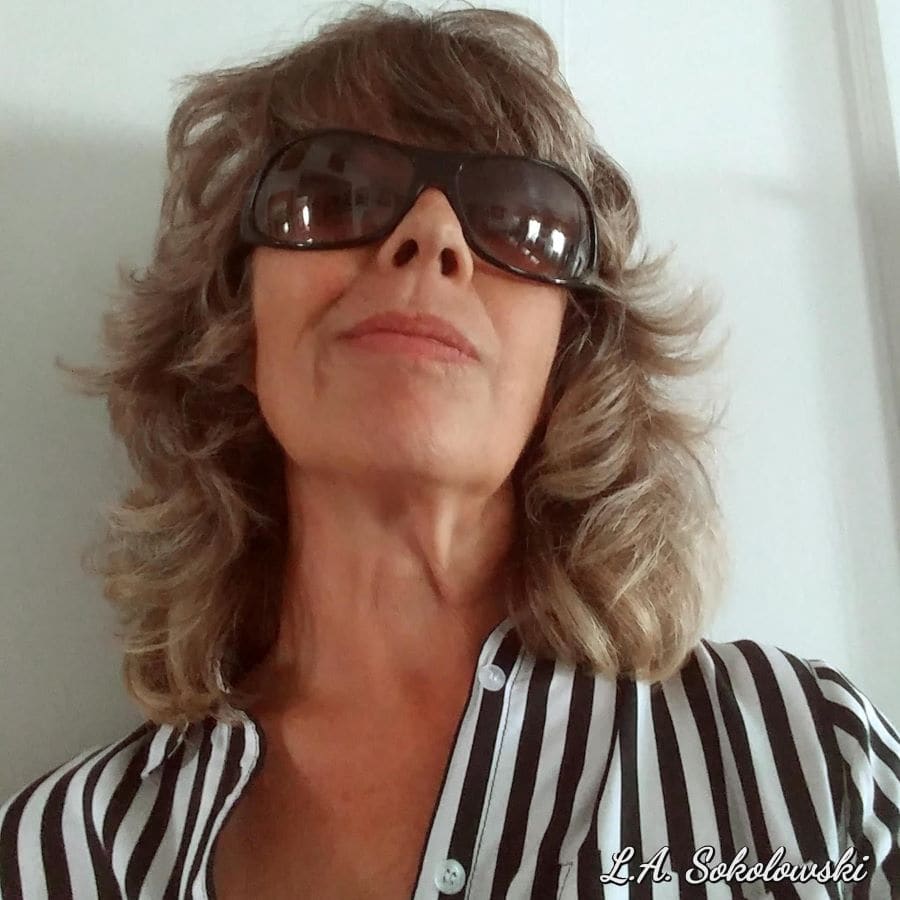 L.A. Sokolowski is a New York-based award-winning multi-platform journalist, image/brand consultant, and nonprofit development advisor at the highest international levels of equestrian sport, welfare, lifestyle, and culture. She is 2017 recipient of the American Horse Publications Chris Brune Spirit Award for her contributions to the horse industry, 2020 nominee and 2016 Syracuse Press Club Sportswriting Award winner, 5x winner of AHP Media Awards for excellence in freelance equestrian journalism, and was recognized by ACOG for outstanding press relations services at the 1996 Olympics. Find her on LinkedIn @LA_Sokolowski, on FB, IG, Twitter @LAtheEquinista, or email latheequinista@gmail.com.
---
DR. ASHLEY WAGNER, PH.D.
NUTRITION COLUMNIST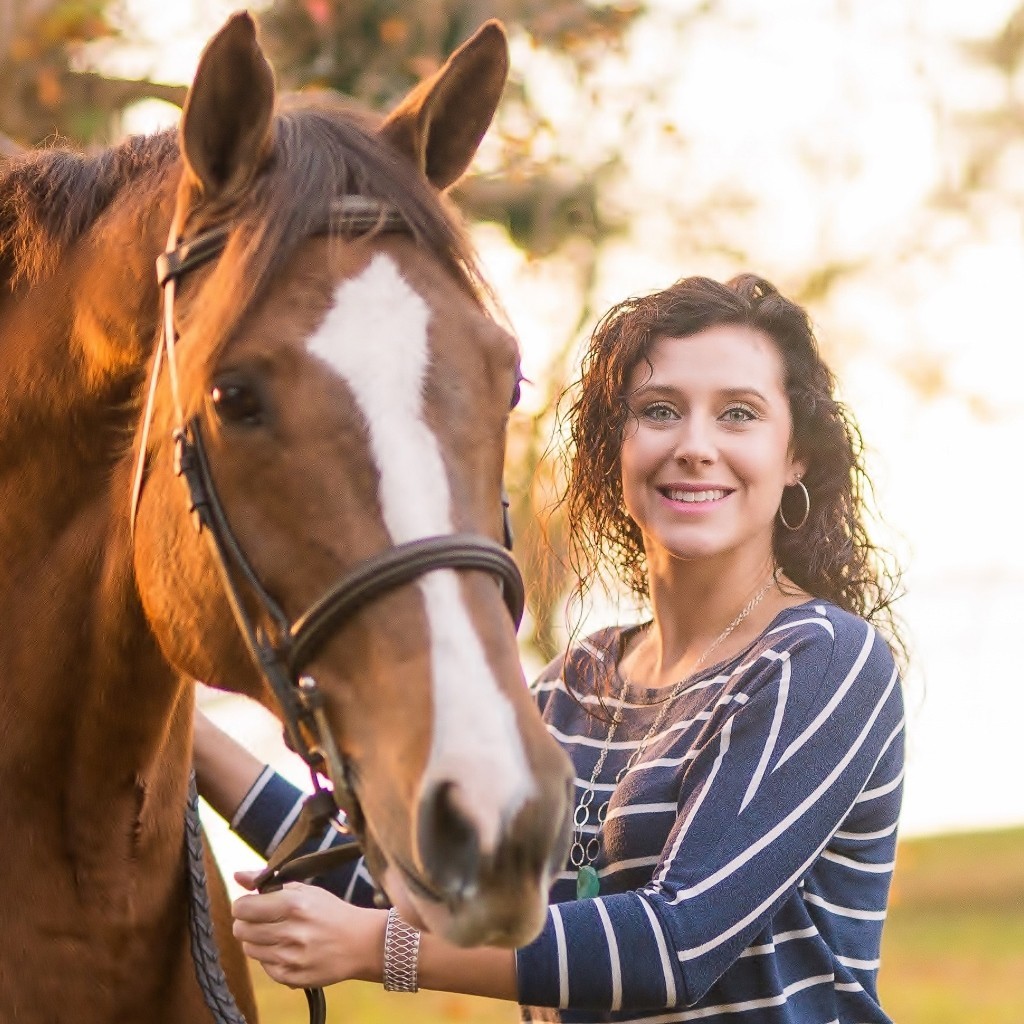 Dr. Ashley Wagner obtained her Doctorate in Equine Nutrition from the University of Kentucky and went on to work in new product development in the feed and supplement industry. She founded Equinutrix Nutrition Solutions to meet what she saw was an industry need for supplements with scientifically proven efficacy in horses. Her involvement in research has led to numerous co-authored scientific articles, abstracts, and speaking engagements.
---
CARRIE WASHBURN
PHYSIOTHERAPIST COLUMNIST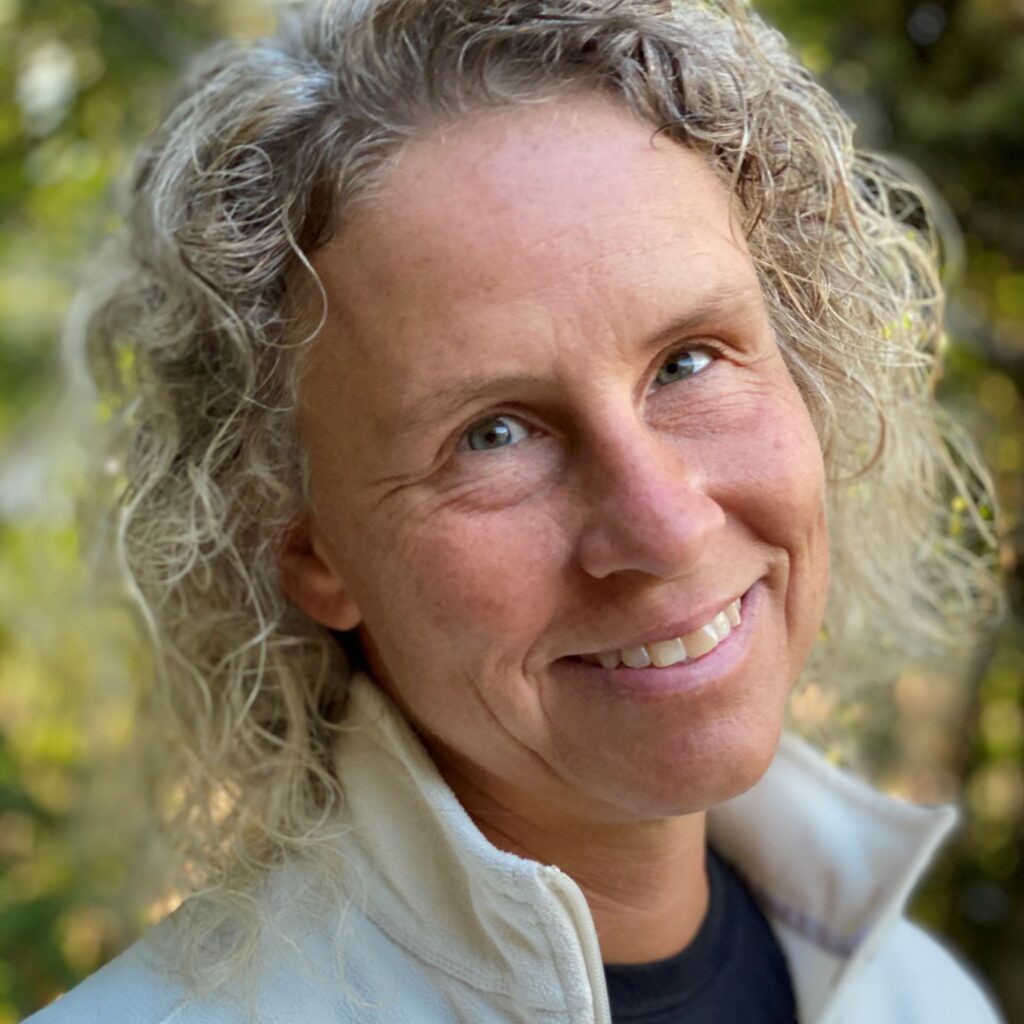 Carrie Washburn is an equine physiotherapist certified in equine sports massage and equine kinesiology taping and educated in cold laser therapy and Pulsed Electromagnetic Field (PEMF) therapy. As founder of Performance Equine – Integrated Therapies in Carbondale, Colorado, Carrie has worked on some of the country's top dressage, reining, and show jumping horses. She also competes one of her own horses, Eros, throughout Colorado, Arizona, Utah, New Mexico, Wyoming, California, and Kentucky and has competed at USDF Region 5 Championships and the US Dressage Finals.
---