HORSE NETWORK LAUNCHES #WeRideTogether PSA CAMPAIGN TO BRING MUCH-NEEDED AWARENESS, EDUCATION, AND RESOURCES TO HELP COUNTER SEXUAL MISCONDUCT AND ABUSE IN HORSE SPORT.
The #WeRideTogether four-part video series and content-rich microsite aim to protect and empower youth, safeguard ethical trainers and coaches, and continue to preserve and grow equestrian sport. The second PSA has launched featuring Maggie Kehring: *Trigger warning, this video contains discussions of sexual abuse and misconduct.
Young athletes, particularly those in elite sports, are more frequently sexually abused by coaches when they are competing at a higher level. There are several reasons for this. None of which are "she knew what she was doing."
#weridetogether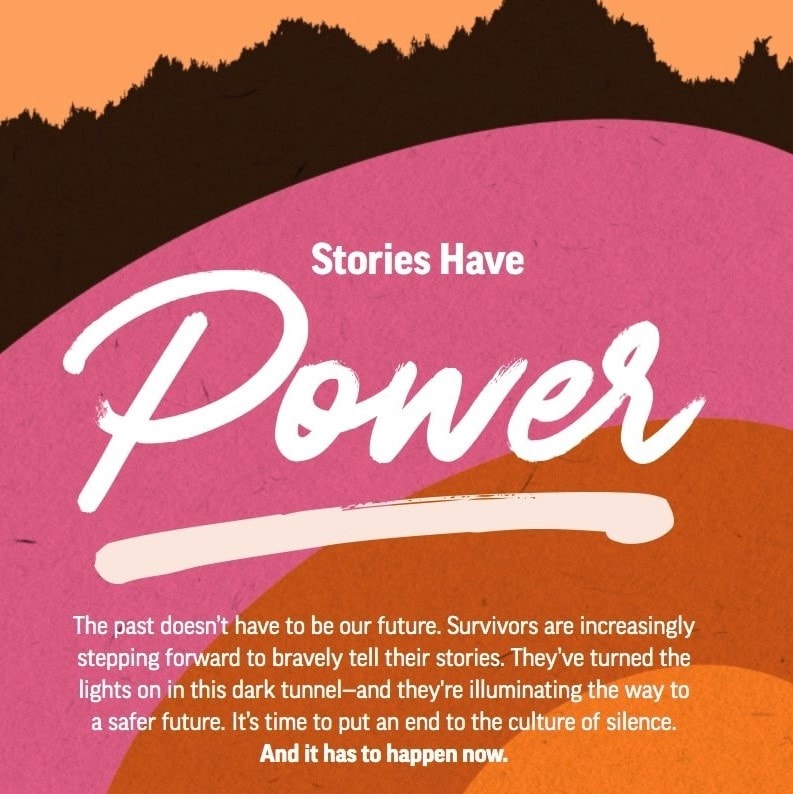 Watch the first PSA, "Empty Chair" here or here and visit WeRideTogether.Today to learn more.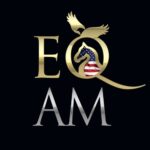 As an equestrian media outlet focused entirely on American horse sport, EQuine AMerica showcases the USA's equestrian talent (both two-legged and four) in the disciplines of para dressage, dressage, hunters, jumpers, and eventing. We support and promote our nation's fantastic equine events, products, services, artists, authors, science/tech, philanthropy, and nonprofits through our online magazine and social media platforms. Our mission is to offer you interesting/inspiring short and long-form content in a format that's beautiful, readable, and relatable.