—Natasha Sprengers-Levine, COO of Event Clinics (STRIDER)
The Event Clinics digital platform quickly connects motivated riders and equestrian business owners with the tools needed to achieve their goals. The mobile-friendly platform features custom software solutions to facilitate promotion, booking, payment, and management for equestrian activities. Since its launch, more than 75,000 equestrians have used Event Clinics to easily promote, find, book, or pay for opportunities in dressage, showjumping, eventing, polo, equitation, and horsemanship, as well as conferences and trade fairs.
Event Clinics was started after Event Clinics' CEO and founder Tara Swersie—a competitive amateur rider—encountered frustrating obstacles trying to enter clinics with various Olympic riders. With more than 20 years of professional experience leading technical solutions for Fortune 500 companies, she saw an opportunity to resolve the disconnect across the $122B equestrian industry.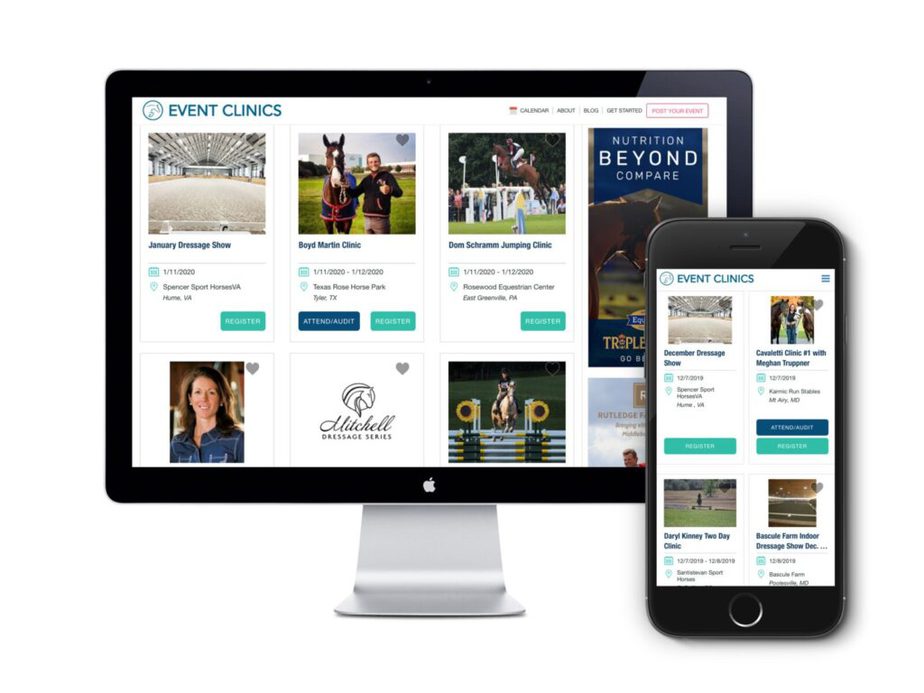 Swersie's vision was to shake up how people interact to find, enter, and pay for equestrian events. She envisioned a user-controlled platform that enabled businesses to increase their booking efficiency and revenue, along the lines of Open Table and Stub Hub. Her goal was to provide a range of services that worked to solve business problems for buyers and sellers of tickets for equestrian events across the industry.
After talking with some of the nation's top equestrian venues, Swersie decided to introduce to the industry an efficient digital marketplace that could seamlessly handle the full range of top-tier riding opportunities. Today, the Event Clinics digital platform provides a range of services for buyers and sellers of tickets and entries for equestrian events.
With Event Clinics ECFastPost™ functionality, Organizers can fully customize and promote the details of any posted activity into a publicly accessible Calendar. In seconds, a rider can find and secure a spot in a clinic or enter a popular horse show in the next state.
The mobile-friendly ECFastEntry™ feature lets Riders use their phones to search for opportunities based on date, location, and discipline. With just a few clicks, riders can submit digital entries and get real-time confirmation.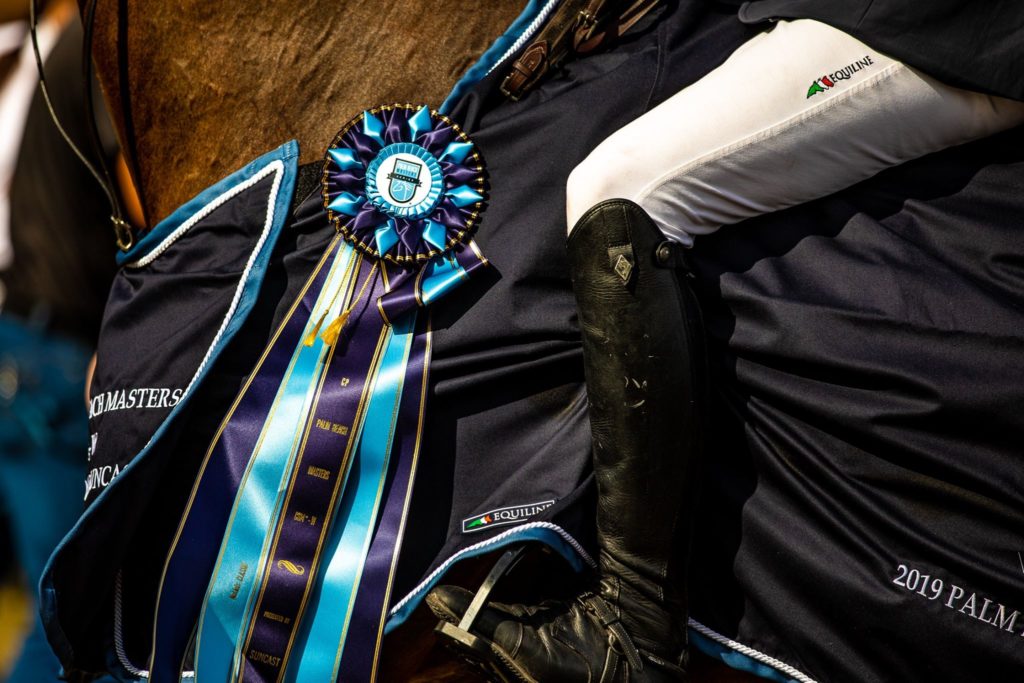 Most important, venues are paid directly with each sale. Event Clinics' proprietary ECInstantPay™ technology enables venues to securely accept credit card payments directly without the expense of merchant fees.
Prior to launching the Event Clinics platform, it took riders hours or days to enter a single event using the old industry standard of paper and check-based registrations. Riders had to manually contact each Organizer to request the necessary forms and paperwork. Then, riders would write checks to various entities and "snail-mail" a complete entry packet.
The paper business model meant considerable business inefficiency and lost revenue from abandoned registrations or last-minute no-shows. The lack of scalable, digital promotion meant popular clinicians missed out on valuable income because riders weren't aware of opportunities. Event Clinics solves that problem and more and more venues love the convenience of not having to sift through paper entries and build spreadsheets.
Today, Event Clinics' digital booking model accelerates event completion by as much as 60% over the former paper-based model. Unlike other competitors' platforms, Event Clinics only charges a convenience fee and takes no commissions off of sellers' sale proceeds.
Indeed, the industry is fast adopting the Event Clinics model. How can we help you promote, find, book, or pay for your next equestrian event? Get started today at www.eventclinics.com and be sure to connect with the team on Facebook, Instagram, and LinkedIn.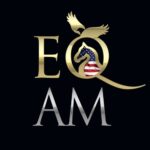 As an equestrian media outlet focused entirely on American horse sport, EQuine AMerica showcases the USA's equestrian talent (both two-legged and four) in the disciplines of para dressage, dressage, hunters, jumpers, and eventing. We support and promote our nation's fantastic equine events, products, services, artists, authors, science/tech, philanthropy, and nonprofits through our online magazine and social media platforms. Our mission is to offer you interesting/inspiring short and long-form content in a format that's beautiful, readable, and relatable.