—Holly Johnson, Equinium Sports Marketing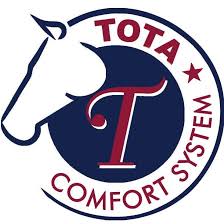 The Tota Comfort System (TCS) is an innovative line of tack intended to maximize horse and rider comfort and performance. Taking into account anatomy and behavior, as well as rider testimonials and research, the TCS brand began with the TCS noseband—US Patent #D801,596. Issued October 31, 2017 to Charles Tota, the patent recorded his TCS design, which features curved cheekpieces that relieve pressure on the horse's jaw, poll, facial nerves, and TMJ. With input from Olympians and international Grand Prix riders from both show jumping and dressage, the TCS design was granted approval for competition by the FEI, USDF, USEF, and USHJA.
Feedback based on a wealth of customer reviews shows the patented TCS design better encourages horses to confidently step into the bridle. This is a major benefit for contact, particularly in dressage, but also for hunter and jumper riders complaining of head tossing and other issues. All saw marked improvement with a TCS noseband or full bridle.
Tota quickly expanded his models and types, growing the brand even further with the introduction of his TCS Tota Freedom saddle. The TCS Tota Freedom saddle features a completely unique tree and shoulder freedom system. Despite only being on the market for a few months (and during a pandemic), this saddle has become a fast favorite for many riders, including international Grand Prix competitors.
Riders like US Olympian Adrienne Lyle, Canadian Olympians Jacquie Brooks and Ashley Holzer, US I-2 National Champion Endel Ots, and US Team Rider Katherine Bateson-Chandler are just a few of the riders who prefer Tota Comfort System tack.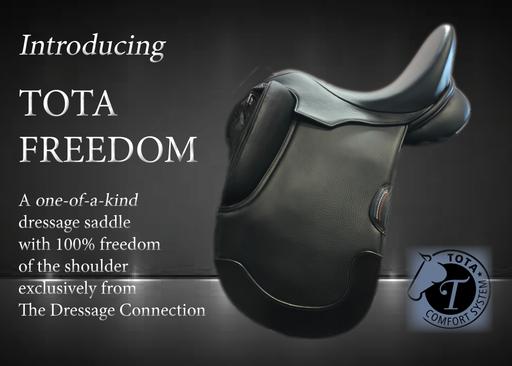 Saddles and bridles are currently available at Tota's brick and mortar store, The Dressage Connection, in Wellington. Florida, as well as his website at www.TheDressageConnection.com. Soon Tota will add girths, halters, boots, and more to the TCS line. Tota also makes sure the price is right for any rider on any budget, offering a variety of designs and upgrades.
Visit www.TheDressageConnection.com to view all the Tota Comfort System has to offer. Follow them on Instagram at both @dressage_connection and @totacomfort, and on Facebook at both @totacomfortsystem and @thedressageconnection.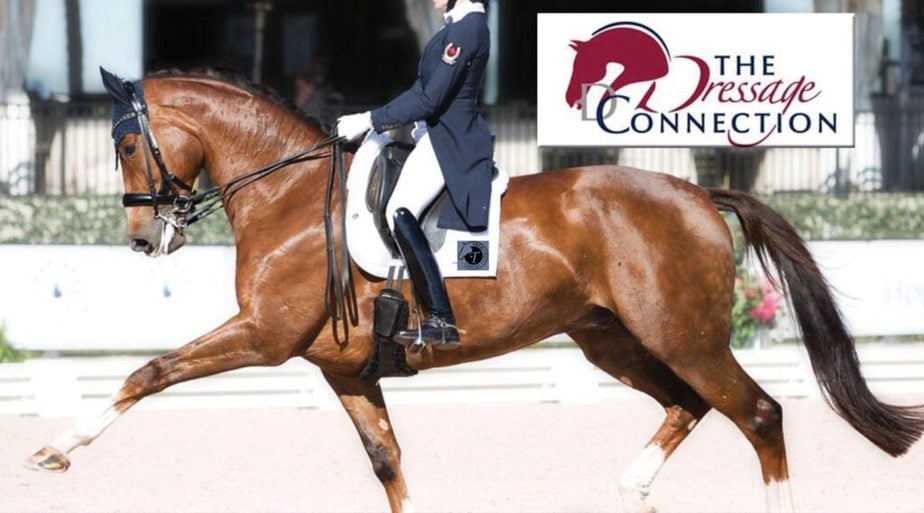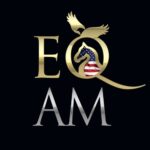 As an equestrian media outlet focused entirely on American horse sport, EQuine AMerica showcases the USA's equestrian talent (both two-legged and four) in the disciplines of para dressage, dressage, hunters, jumpers, and eventing. We support and promote our nation's fantastic equine events, products, services, artists, authors, science/tech, philanthropy, and nonprofits through our online magazine and social media platforms. Our mission is to offer you interesting/inspiring short and long-form content in a format that's beautiful, readable, and relatable.