— Nicholas Bourdon, CEO of Artemis Equestrian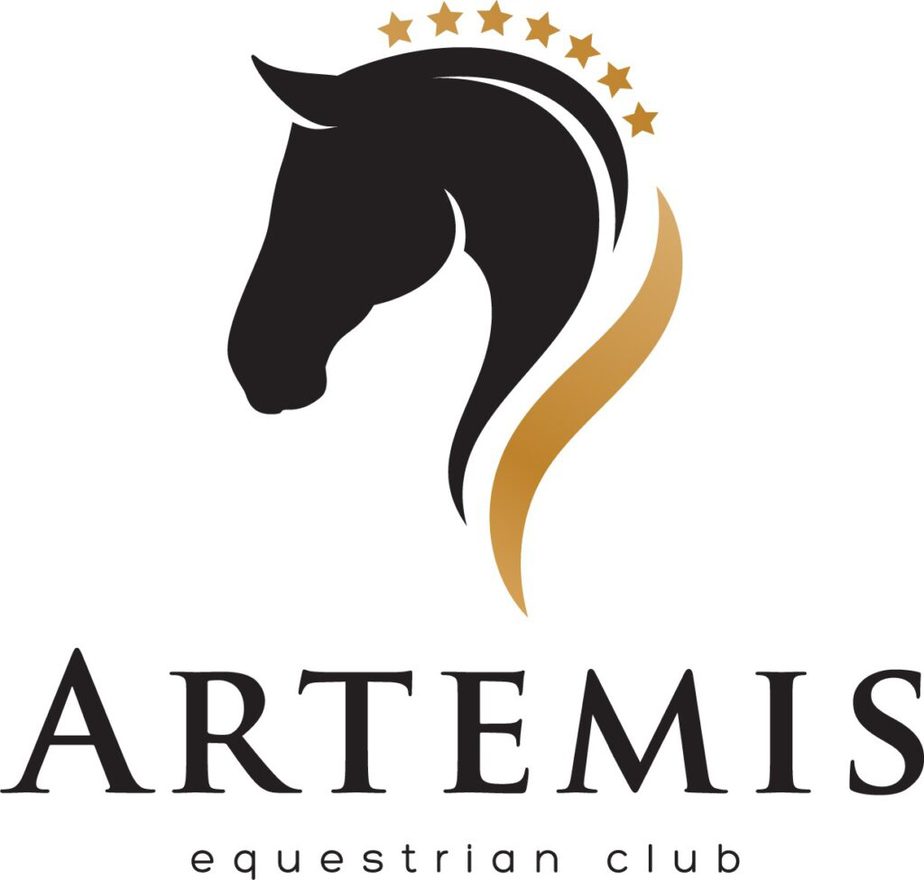 Artemis Equestrian™ is a new mobile-friendly platform designed to seamlessly connect motivated riders with select boarding facilities. This all-in-one platform is free to use and offers partnerships with equestrian businesses to provide more traffic & create unique experiences with our Artemis community.
Artemis Equestrian™ is designed for the hunter/jumper discipline today, it's positioned to launch several additional platforms for polo, dressage, and eventing in January 2021. We aim to provide luxury and premium options for our community.
At Artemis we do the work to make sure riders spend more time on their horse, less time behind the computer. With a soft launch in 2020, Artemis addresses industry pain points such as hours of searching Facebook, incomplete websites for equine services, and barns receiving unqualified inquiries. We solve these concerns by standardizing rider expectations when finding services, especially with boarding.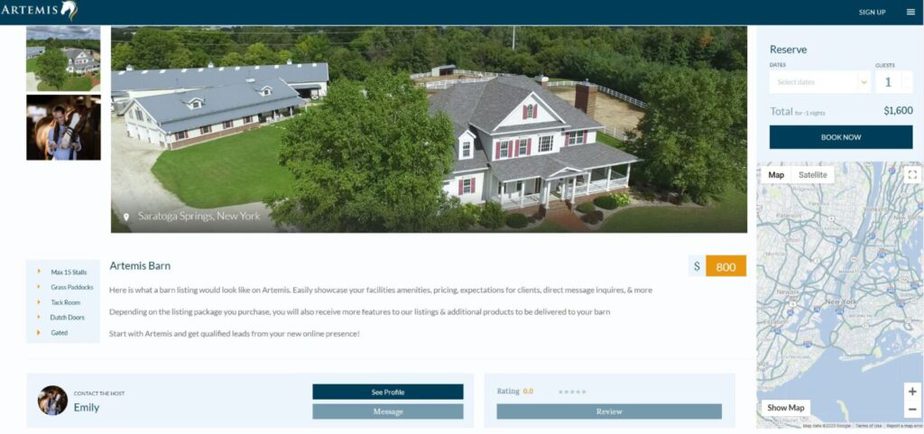 Artemis' barn search is done effortlessly even allowing riders to filter boarding criteria by amenities, services, or utilities all in one place; even message the owner directly with our internal messaging before booking through the platform. Want to know stall size? Indoor arenas? Utilities? View only boarding options with the amenities you want. Once booked, Artemis will charge a small fee to make that transaction happen. Artemis has been quickly growing and our initial users have supported us to expand into horse listings, equine photographers, non-profits, and trainer services.

Our horse listings provide riders an easy way to view listings & vet records, if available, to save time & pre-purchase exam (PPE) costs. Secondly, riders can be notified to receive alerts when a horse they are looking for arrives on the market. Artemis strives to hold our clients hands throughout the whole process & provide related photography services to showcase the horses.
Artemis partners with equine photographers to list their business and join our growing list. We make it easy for riders to connect with a photographer to inquire about their services and view portfolios quickly. Artemis wants to make it easy for a rider to have a short list of experienced equine photographers as well as additional services for you.
To add to the robust platform, Artemis is rolling out non-profit & trainer searching offerings. This makes it easy for our community to support local horse rescue centers, non-profits, and support their missions. Trainers also requested to receive an easy way to promote themselves without getting overwhelmed with unqualified inquiries, so Artemis will be addressing that shortly.
With our January hard launch fast approaching, Artemis is excited to showcase our premium service to the horse world and take strides to make equestrian simplified.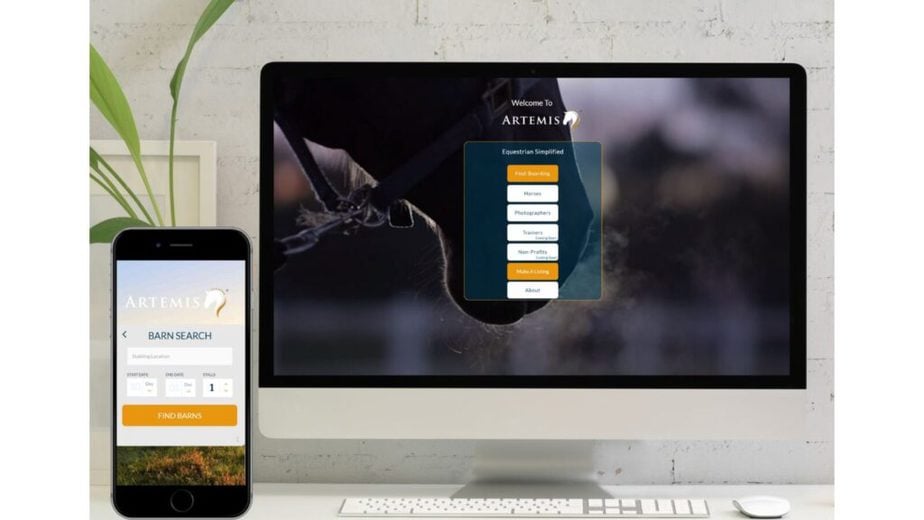 About Artemis Equestrian™
Artemis Equestrian™ is a Software as a Service (SaaS) company with a goal to quickly grow and continue to work as the conduit between the horse world and modern technology. Please visit www.artemisequestrian.club or email [email protected] to learn more about our services and join the next step in equine tech.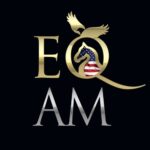 As an equestrian media outlet focused entirely on American horse sport, EQuine AMerica showcases the USA's equestrian talent (both two-legged and four) in the disciplines of para dressage, dressage, hunters, jumpers, and eventing. We support and promote our nation's fantastic equine events, products, services, artists, authors, science/tech, philanthropy, and nonprofits through our online magazine and social media platforms. Our mission is to offer you interesting/inspiring short and long-form content in a format that's beautiful, readable, and relatable.