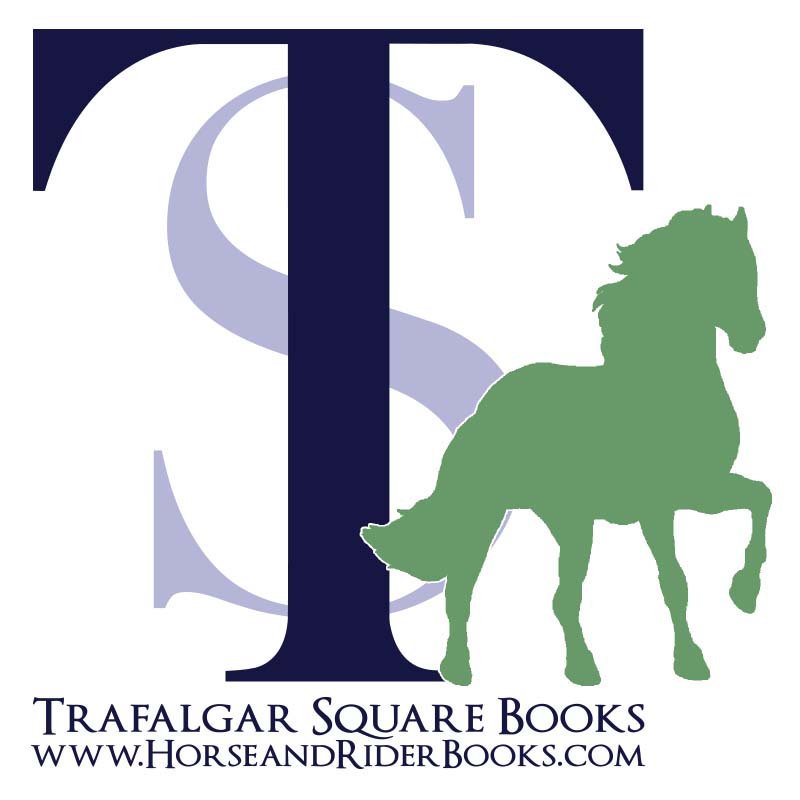 Explain a little bit about Trafalgar Square Books.
HorseandRiderBooks.com is the storefront for Trafalgar Square Books (TSB) of North Pomfret, Vermont—a small, privately-owned publisher of fine equestrian books, eBooks, videos, craft books, and selected other titles. TSB was founded in 1985 with the publication of the iconic book Centered Riding by Sally Swift, which has been published in 16 languages and sold over half a million copies worldwide.
We are the leader in the field of equestrian book publishing not only in the USA but worldwide for horse books in the English language. We sell our books publisher-direct within North America via our webstore at www.HorseandRiderBooks.com, and we have a national/international distributor, Ingram Books. We license translation rights to many of our titles. We have long-standing relationships with equestrian book publishers in the UK, France, Germany, Spain, Italy, Poland, Czech Republic, the Netherlands, Japan, and a few other countries on occasion. Our present bestseller, Horse Brain, Human Brain, has been sold into six languages with additional deals pending.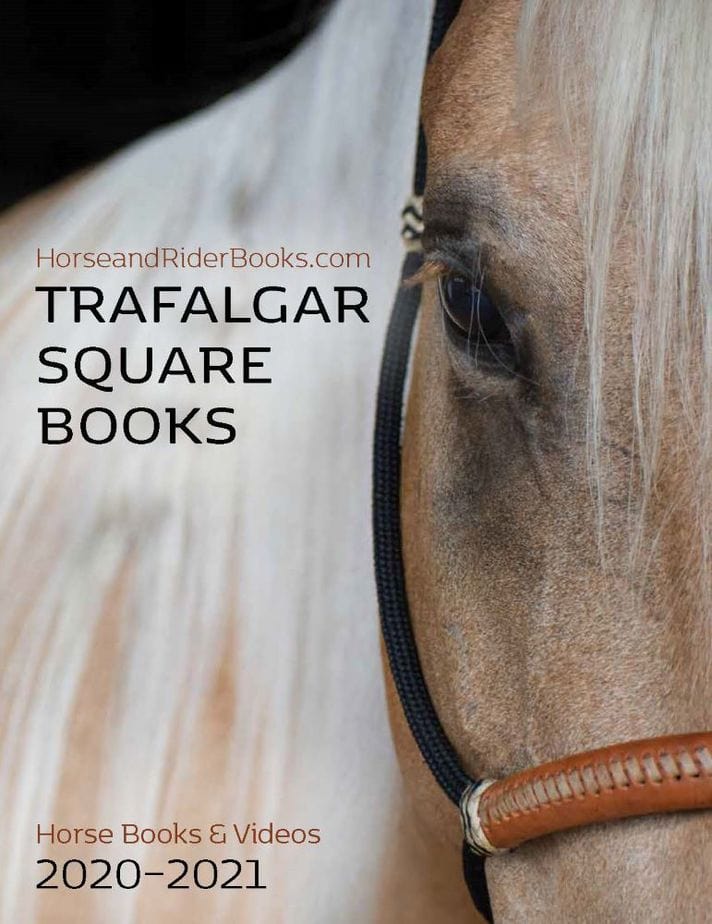 Throughout the years, Trafalgar Square's books have been acquired, developed, edited, and sold by a small staff of only seven people, each of whom have a deep knowledge and passion for horses. We are horse owners, trainers, pleasure riders, and competitors. We've driven horses, jumped them and ridden in western, hunt seat, dressage, and saddle seat saddles. We've owned Morgans, Minis, Thoroughbreds, Hanoverians, Lusitanos, Appaloosas, and Quarter Horses.
When did you realize there was a need for your business?
There has always been a need for quality instructional books on horses and riding, but when the first book Centered Riding was published in 1985, founder Caroline Robbins had absolutely no inkling that it was the beginning of a 35+ year and counting program of publishing horse books.
What has been the overall impact of the brand on equestrians?
Trafalgar Square Books has brought some of the horse industry's great innovators and their ideas and methods to the equestrian community. To name only a few of TSB's authors: Sally Swift, Linda Tellington-Jones, Jane Savoie, William Steinkraus, Mark Rashid, and most recently Sharon Wilsie and Dr. Janet Jones.
What would you say is the most unique feature behind your brand?
Caroline Robbins and her husband Ted established the TSB offices and warehousing facilities in part of the farmhouse and the barns on their property. The small publishing company still thrives on the farm, along with Scottish Highland cattle.
What has been the greatest challenge to building your business and what did you do it overcome it?
Book publishers face many of the same challenges as magazine publishers in the 21st century. More and more, people are getting their news and information for free on the internet, be it accurate or not. We counter this by making our books as well-written, edited, and beautifully designed as possible. We never publish anything that is not "for the good of the horse."
How has your business shifted during the pandemic?
I'm thankful to say that our small company hasn't been terribly affected by the pandemic. As for staffing, we've had a mix of in-office and remote staff for years. During COVID we were fully remote for a time but have now returned to a mix. As for sales, if anything, people have read more books.
How do you see the future of the brand?
I do not see us growing in staff or titles. We are happy with the current footprint, although the number of submissions we receive is ever-increasing. It's nice to have a bounty of projects to choose from!
I believe horse people are always going to want quality information on horses from a trusted source. We intend to continue publishing the very best books "for the good of the horse."
What advice do you have for aspiring equine entrepreneurs?
My biggest piece of advice is to do your research and be prepared to work incredibly hard.
Visit Trafalgar Square Books.
Read about other Featured American Brands.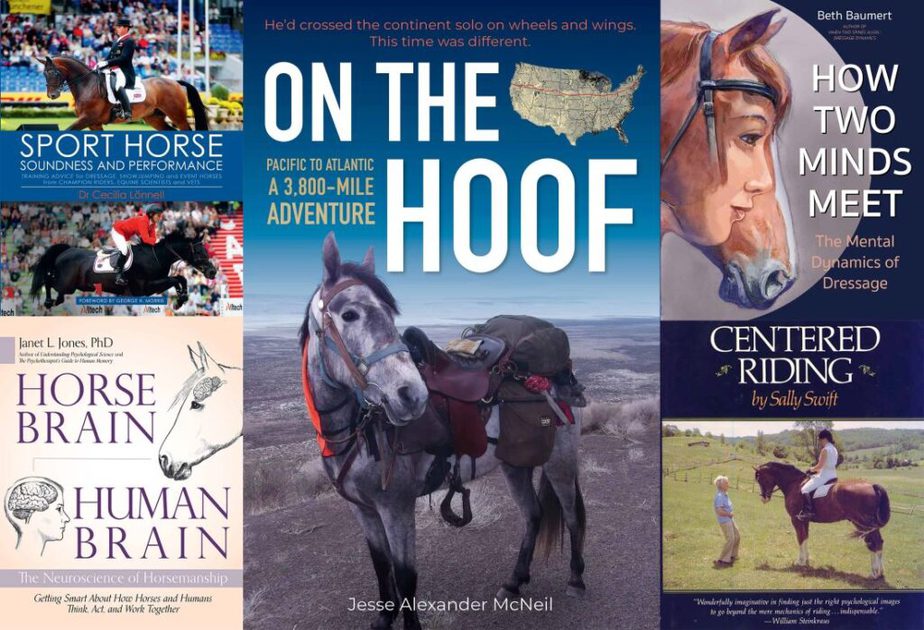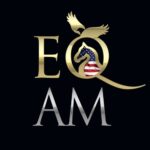 As an equestrian media outlet focused entirely on American horse sport, EQuine AMerica showcases the USA's equestrian talent (both two-legged and four) in the disciplines of para dressage, dressage, hunters, jumpers, and eventing. We support and promote our nation's fantastic equine events, products, services, artists, authors, science/tech, philanthropy, and nonprofits through our online magazine and social media platforms. Our mission is to offer you interesting/inspiring short and long-form content in a format that's beautiful, readable, and relatable.