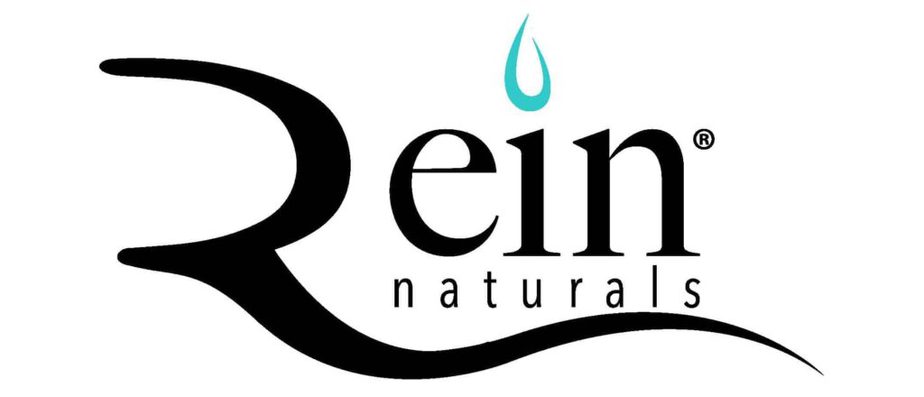 Explain a little bit about Rein Naturals.
Rein Naturals is an essential oil blend business for people, horses, and dogs. Each blend was thoughtfully created by a certified Aromatherapist to get the maximized performance. They are also blended using only natural, pure, therapeutic essential oils without any dilution.
When did you realize there was a need for your business?
I realized there was a need for a safe and natural solution to horse show anxiety when I could not find something to help both the horse and rider. For horses, I could only find drugs and no natural alternatives. For people, I could only find herbal blends at select health food stores.
What was the idea behind the brand?
My idea for Rein Naturals was to provide the horse and rider with an all-natural, safe, and show-legal solution to horse show nerves, tiredness, and lack of clarity. Once I realized that dogs could benefit from the blends as well, I expanded to include them in the business model.
What has been the overall impact of your brand on equestrians?
Equestrians have been able to spend quality time with their animals by relieving some unwanted emotional weight.
Another popular benefit has been seen at horse shows when riders have used the products easily and quickly, all while knowing that they would not be disqualified.
What would you say is the most unique feature behind your brand?
The blends are natural, effective, and easy to use, giving you more quality time to enjoy life, including your animals.
Each of Rein Naturals' blends were thoughtfully curated to maximize the performance of the blend, all while having the least amount of contraindications (side effects).
For example, the Focus Blend contains essential oils that settle the mind from distracting thoughts so that the other oils can help your brain focus on the task at hand. There's also a blend that uses essential oil that can cause burning in the sun if it's used by itself or with other oils that don't counteract it. So, to avoid contraindication, I've paired it with oils that counteract this to ensure that no burning occurs. These are just a couple of small examples of how much thought and care go into each blend!
How has your brand helped riders and those in the equine industry?
Thinking of this makes my heart so happy! I've changed nervous, forgetful, and/or irritable riders into brave, focused, and happy riders. Even if the equestrian only uses the blend on the horse or only on themselves, it still helps both of them. Aromatherapy is very powerful. So, with equestrians and their horse being a team, they feed off of one another's emotions, whether we realize or care to admit it.
Why do you choose to have your products made in the USA?
I love supporting local and small businesses whenever possible. Rein Naturals is a small business that takes pride in hand-making the blends in small batches.
Now, I do want to clarify that the essential oils are sourced from all over the world because I want them to be from the place that they naturally grow. My reason for this is that depending on where the plant is grown, the "same" essential oil can have different properties/characteristics than it would as one sourced from a plant that's grown in another area of the world.
What has been the greatest challenge to building your business and what did you do it overcome it?
I'm still having this struggle as I work a full-time "day" job in addition to running Rein Naturals. Using the blends on myself each time I need it, such as using the Energy Blend when I'm tired and need to get things done or using the Rescue Blend when I'm feeling overwhelmed, is a lifesaver and probably how I don't go crazy sometimes!
How has your business shifted during the pandemic?
Not being able to have Rein Naturals as a vendor at local events has been difficult and unfortunate for the riders and their horses. Otherwise, not much has shifted.
How do you see the future of your brand?
It's my mission to see people and their pets live a harmonious and balanced life. So, the more lives that Rein Naturals can touch, the more successful the mission!
What advice do you have for aspiring equine entrepreneurs?
If you see a need, have a passion, and are willing to learn about something―just go for it! Don't wait until it's perfect or for someone to give you permission to make it happen. If you're a perfectionist like I am, I understand the struggle. In this case, maybe start off by listening to some really inspiring podcasts, reading business savvy books, doing research on the topic, and giving yourself a deadline to have something to send to market. Learn what works best for you and DO NOT GIVE UP!
Visit www.reinnaturals.com
Learn about other brands we're featuring here.