Explain a little bit about your brand.
Pinsnickety makes whimsical equestrian pins to secure your show number in style, or to use however brings you joy. Our pins let you personalize your turnout and are way more practical than diaper pins that break, rust, or stab your fingers.
When did you realize there was a need for your business?
Our CEO, Meredith Sanger-Katz, stopped riding for nearly a decade after a back injury. When she returned to the sport, she was struck by all the ways that apparel and equipment has modernized. Show clothes came in technical, machine washable fabrics. And there were a million new ways to express your sense of style, whether with a show shirt collar lining, a colored stirrup, or a custom bonnet. But she was puzzled about how riders were still using diaper pins to attach their show numbers.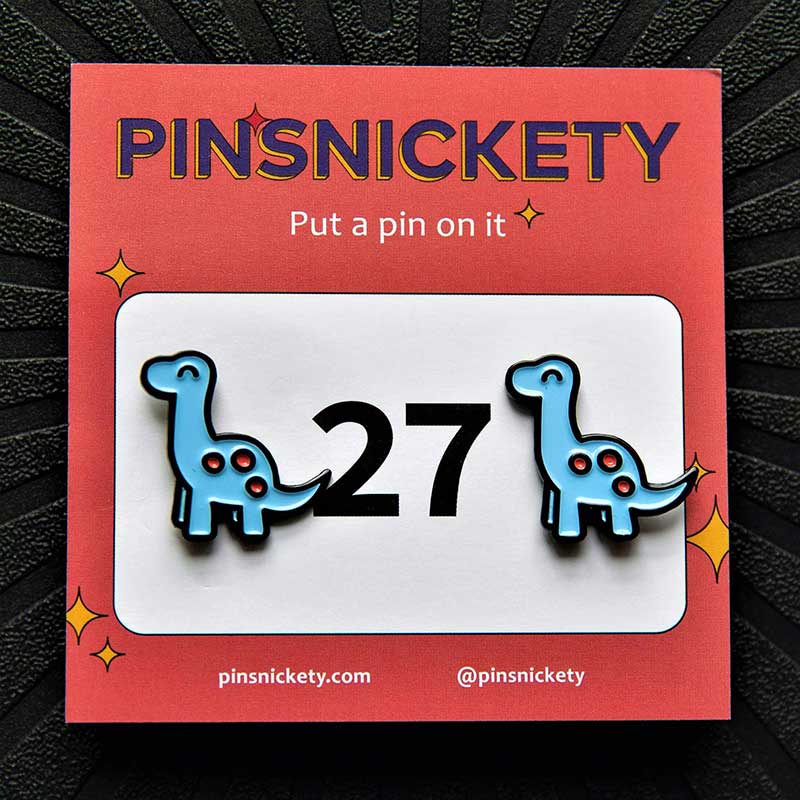 What was the idea behind Pinsnickety?
Our ethos is that you can show some personality without sacrificing a traditional look. Our pins are beautiful and fun, but they are also subtle. We designed them with equestrians in mind, with a pin post long enough for the thickest saddle pad and locking clasps that are smooth against your horse and won't fall off while you're in the ring.
We started out crafting individual pin pairs in our living rooms for our friends. When we realized how much people loved having personalized pins, we decided to go big and launch the company.
What has been the overall impact of Pinsnickety on equestrians?
We're still a small startup, but we think that we are showing people that there's a better way to pin your number―and turn up your turnout. It's been so gratifying to hear from customers how much they enjoy the product.
What would you say is the most unique feature behind your brand?
Our designer has such a great vision for how to bring personality to a tiny pin. Different ones will speak to different riders at different times. You might need a shooting star one day, a bottle of hot sauce another, and a dumpster fire before the week is out. Our designs are meant to be mixed and matched.
But, more broadly, we see our product as something new and better than what we used before. Once you see a number with a Pinsnickety pin, the old diaper pins look so messy and boring.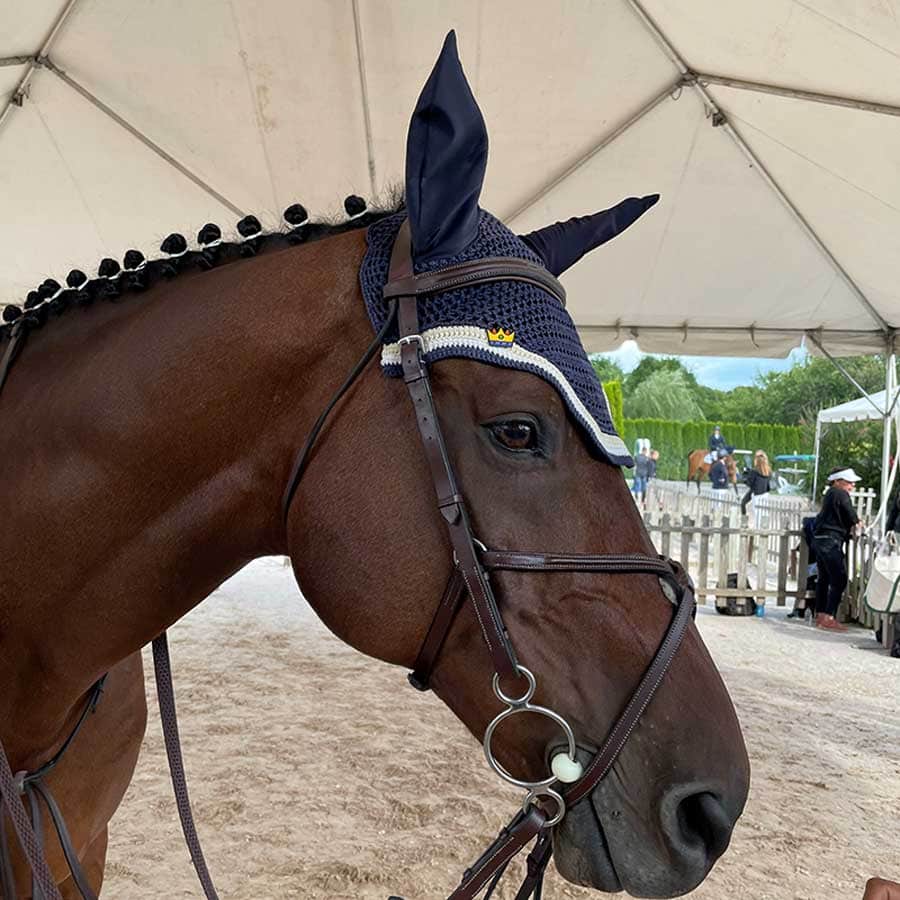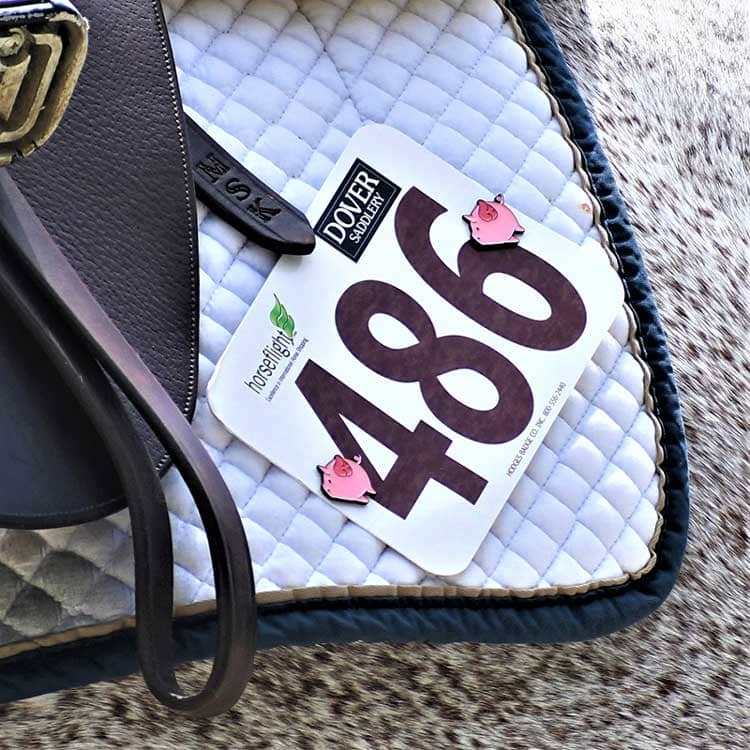 How has Pinsnickety helped riders and those in the equine industry?
Pinsnickety serves as a visual reminder that competing is supposed to be fun! Riding can be a humbling sport and we all fall victim to nerves or a competitive drive that sometimes robs us of the joy of riding and showing. When you look at your number and see a pair of unicorns, cupcakes, or rocket ships, it's easy to remember that, whatever the distractions of the day, riding is a joyful escape.
What has been the greatest challenge to building your business and what did you do it overcome it?
Starting a business is a huge leap of faith. Meredith is a Harvard MBA and had years of experience in real estate finance, but a business like this required new skills. We were so excited to bring a new product to market, but it was hard not to doubt that people would like it as much as we did. Seeing the positive reaction to our launch has been extremely affirming.
How has your business shifted during the pandemic?
We launched during the pandemic, so pandemic life is all we know so far!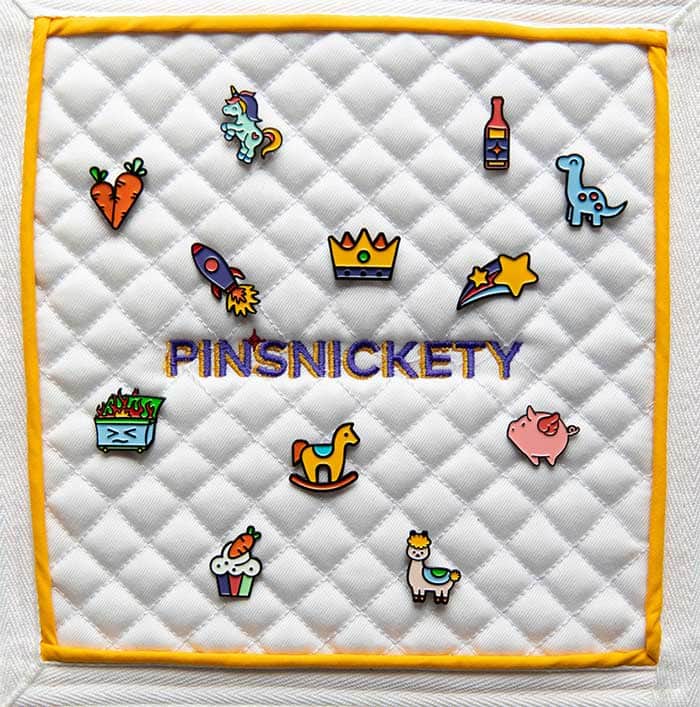 How do you see the future of Pinsnickety? 
We launched the brand with 12 designs, but our goal is to offer many more options, so everyone can have a pair of pins that are right for them. We plan on releasing a new season of designs next year. We have also launched Pinsnickety *Custom, a fully custom product for barns and teams that want special pins for all their horses. We have a few ideas for new products up our sleeves, too!
What advice do you have for aspiring equine entrepreneurs?
Test your product and take your time making it perfect. Our idea seemed simple, but there are a million little details that make our pins equestrian friendly and easy to use. We enlisted so many generous and stylish equestrian friends to review designs and use our products in the competition ring so we knew they would fit well, look great, and do their job.
So much about entrepreneurship has been like that. What can seem like simple ideas take a lot of thought and planning to execute correctly. We've been lucky to launch into a community that is so welcoming and supportive.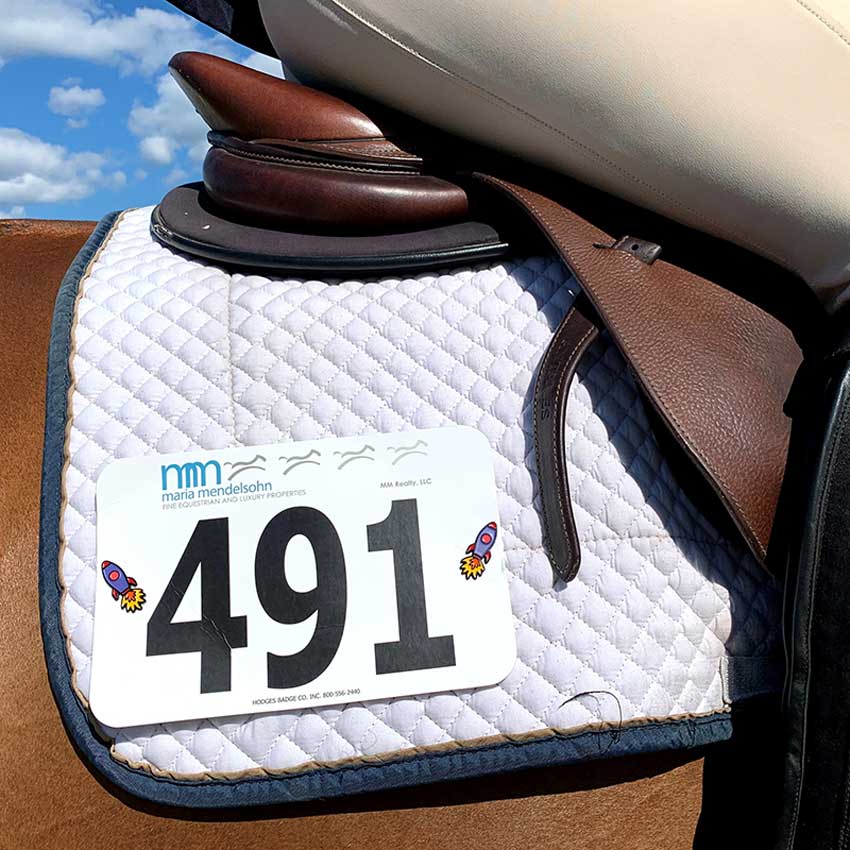 Get your own at Pinsnickety.
Interested in more Building a Brand stories? Read them all here.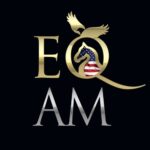 As an equestrian media outlet focused entirely on American horse sport, EQuine AMerica showcases the USA's equestrian talent (both two-legged and four) in the disciplines of para dressage, dressage, hunters, jumpers, and eventing. We support and promote our nation's fantastic equine events, products, services, artists, authors, science/tech, philanthropy, and nonprofits through our online magazine and social media platforms. Our mission is to offer you interesting/inspiring short and long-form content in a format that's beautiful, readable, and relatable.