The Real Rider Cup, a charity show jumping event created by Anita Motion to benefit Thoroughbred aftercare, is bringing the racing and equestrian worlds together in Lexington, Kentucky just ahead of Fasig-Tipton's July Sale. The Kentucky leg of this fundraiser takes place on July 9 at New Vocation Racehorse Adoption Program at Mereworth Farm, and a star-studded lineup of personalities and horses has already pledged its support!
Fans of Zenyatta will be thrilled to see her first offspring Cozmic One making an appearance with Real Rider Cup veteran Sergio de Sousa. Exercise rider Kristin VanMeter will be competing with Discovery Stakes (G3) winner Sticksstatelydude. Veteran rider Jordan Simon, foreman for Rodolphe Brisset, returns with a new partner Lanse Mitan; Jocelyn Brooks also returns to ride in the silks of her employer Airdrie Stud with her Perpetual Optimism.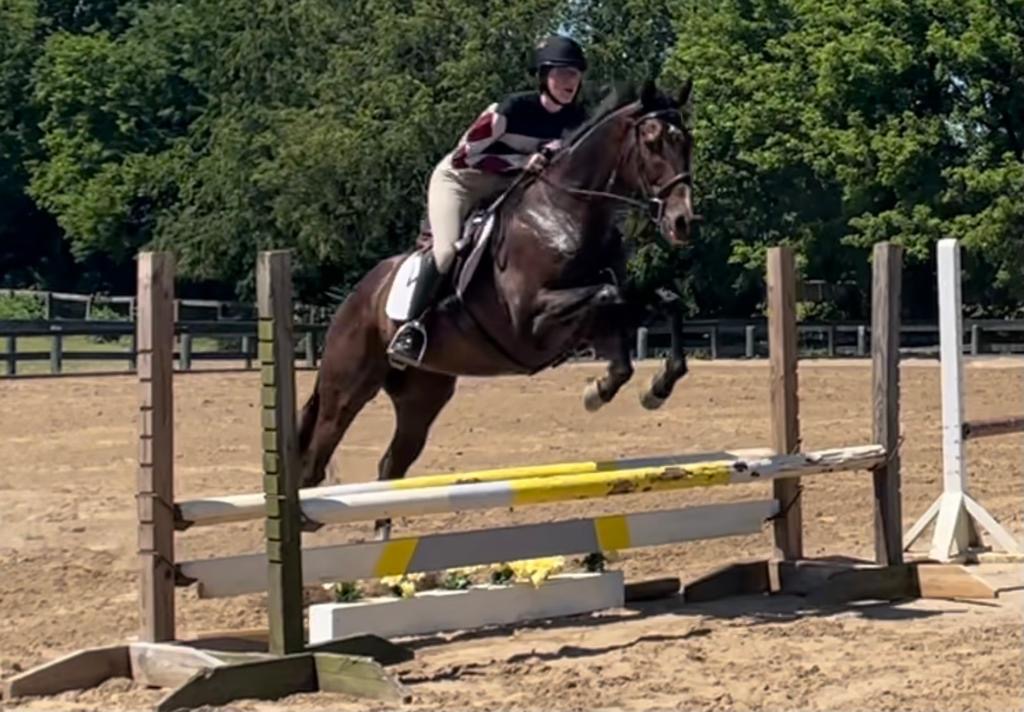 1/ST Racing is furnishing an entire team coming in from the West Coast, consisting of Jodie Vella-Gregory, Manager of Innovation; Aaron Gryder, Vice President, Industry Relations and former jockey; and Dr. Dionne Benson, Chief Veterinary Officer.
It's not just competitors representing the best of the racing industry, either: known as "the voice of Fasig-Tipton," Terence Collier will announce the Kentucky Real Rider Cup event.
There's still time to get involved: the Real Rider Cup is welcoming riders who still want to participate in the July 9 event, with fundraising open through the Maryland leg in mid-September. Title sponsorships are available for the Kentucky event as well. Donate now to show your support for your favorite rider or team and benefit Thoroughbred aftercare, and come out to the event in person to cheer everyone on: get started now at therealridercup.com.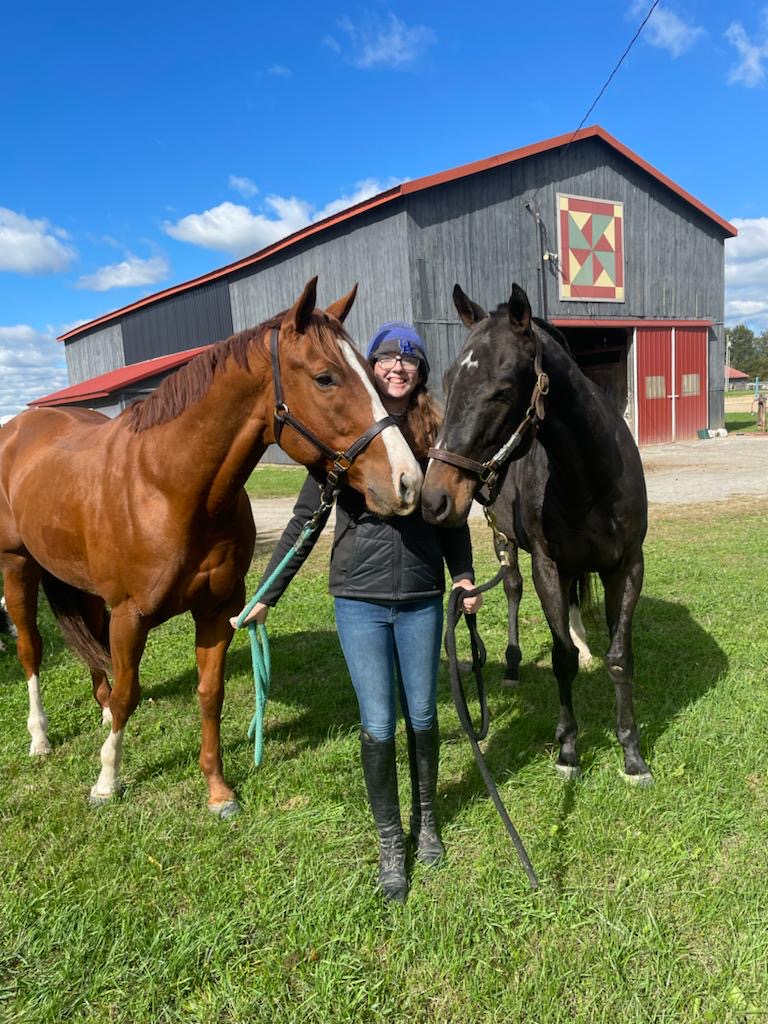 All proceeds benefit the Retired Racehorse Project, New Vocations Thoroughbred Adoption and the Fair Hill Thoroughbred Show.

Check out our previous piece on Jordan Sigmon with Retired Racehorse Project!
Check out Jordan Sigmon, Barry, and Lanse on Retraining Goals presented by RRP!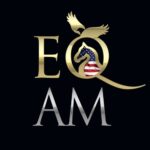 As an equestrian media outlet focused entirely on American horse sport, EQuine AMerica showcases the USA's equestrian talent (both two-legged and four) in the disciplines of para dressage, dressage, hunters, jumpers, and eventing. We support and promote our nation's fantastic equine events, products, services, artists, authors, science/tech, philanthropy, and nonprofits through our online magazine and social media platforms. Our mission is to offer you interesting/inspiring short and long-form content in a format that's beautiful, readable, and relatable.