An Equestrian Paradise in Las Vegas, Nevada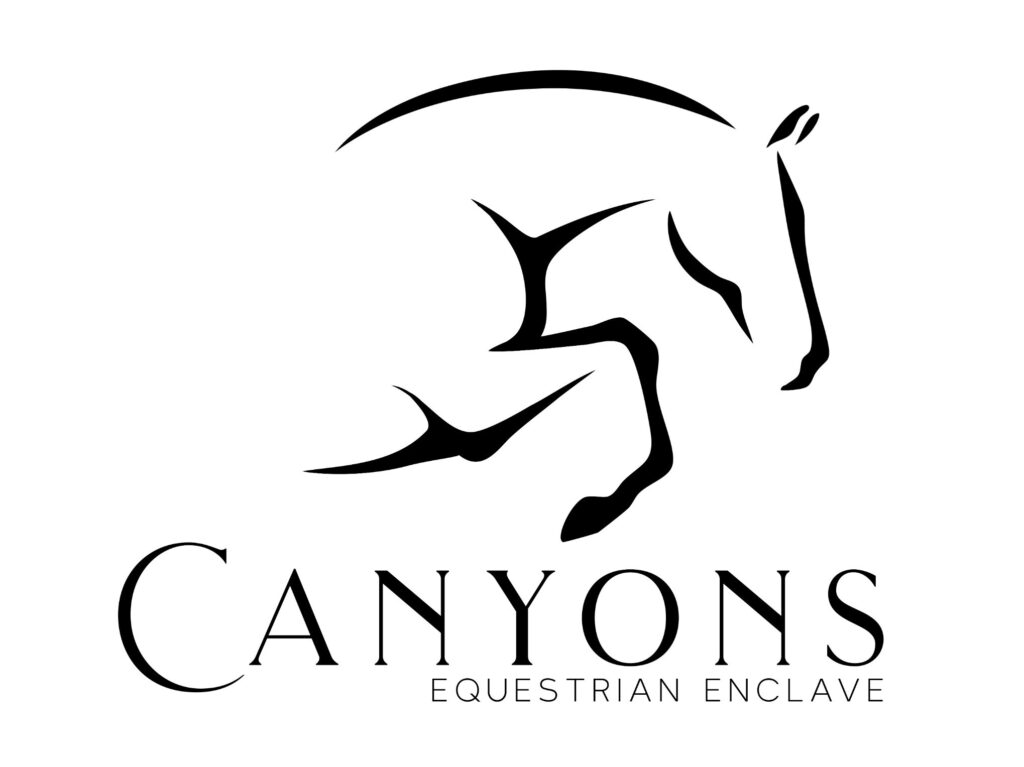 Breaking ground in the desert valley this year is a new 10-acre+ development of luxury estates—with an equestrian style—that's planned to be one of the top equine facilities in Nevada and the top equestrian community in the state.
The first of its kind in the Las Vegas area, The Canyons Equestrian Enclave is a gated community of seven private homes set in the McCollough Mountain Range in Henderson with an adjacent luxury equestrian center and surrounded by open parkland, foothills, and the great outdoors of the city of Henderson.
Poised to reveal more details in the coming months, what can be shared by the development team is that careful consideration is being given to the importance of the homes' placement to optimize views as well as to design both architecturally sophisticated and smart homes.
Each contemporary dwelling will focus on clean, sleek lines giving off a peaceful, serene feel that boasts an open floor plan with large windows, unparalleled views of the city and natural landscape. The properties' interior styling will reference nature throughout, with rooms containing organic design materials like wood and stone, and complemented by modern accents.
With only 7 homes total, they will range in size from 5,000-12,000 square feet with 4-8 bedrooms, 4-10 bathrooms, 1-2 half baths, customized to your taste, and will have spectacular outdoor living space with an impressive pool deck and pool. Whether you choose to use the stairs or in-home elevator from your showcase garage, you are instantly transported to tranquility upon arrival.
In addition to luxury homes with views, location, and ambiance, the development will be adjacent to a one-of-a-kind, state-of-the-art equestrian facility. Leave your cars in your garage and hop into your electric cart (which comes with the house) to take you to the eco-sensitive, climate-controlled arena and stable.
That's right, no need to cut your equine sports short due to the damp cold, extreme heat, or desert wind storms. The luxury of an enclosed arena allows horse enthusiasts the convenience of riding year-round—no matter the conditions—protecting both horse and rider from the elements.
Currently in the plan for the climate-controlled arena and stables are forty oversized stalls with luxury bedding, automatic waterers, stall video monitoring, lockers, storage rooms, refrigerators/freezers, hydrotherapy, automatic walkers, pastures for grazing, and a performance level arena with premium footing. Well-staffed by grooms, you and your horse will be well taken care of, including optional grooming and tack-up services.
The comfortable viewing lounge will have a versatile entertainment space complete with kitchen facilities. Developers are in talks with a New Orleans chef to head up the operation. "It is our plan to have a boutique cafe to provide refreshments to those watching the riders, and space for friends to gather for a happy hour, fitness class, or a shopping "trunk" shows featuring the finest riding and horse-related goods."
Although you will not want to leave your luxurious home and the adjacent equestrian facility, it's just a 5-minute drive to the grocery store, about 20 minutes to the airport and the Vegas strip with the highest quality restaurants, entertainment, and shopping from around the world. From equine sports athletes to leisure riders or even those who just love nature, there is something appealing for everyone in being a homeowner at the Canyons Equestrian Enclave.
To learn more about this upcoming project follow @canyons.equestrian.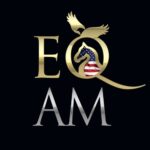 As an equestrian media outlet focused entirely on American horse sport, EQuine AMerica showcases the USA's equestrian talent (both two-legged and four) in the disciplines of para dressage, dressage, hunters, jumpers, and eventing. We support and promote our nation's fantastic equine events, products, services, artists, authors, science/tech, philanthropy, and nonprofits through our online magazine and social media platforms. Our mission is to offer you interesting/inspiring short and long-form content in a format that's beautiful, readable, and relatable.