PHILADELPHIA, PA (March 15, 2022) – Work to Ride announced today thrilling details of Philadelphia's first annual Polo Classic, set to take place Saturday, September 24, 2022 in Fairmount Park. The community-based equestrian program empowering under-sourced Philadelphia youth, has partnered with world-famous polo champions to create one of the most anticipated events of 2022. Set to attract more than 3,000 locals and visitors alike, the Philadelphia Polo Classic will delight guests with a range of luxury experiences to family-friendly activations, attracting audiences of all kinds.
The event will center around a series of Polo matches, culminating with the Cup Match, in which star-studded teams of elite Polo players will face off to compete for the championship title. Philadelphia's own Kareem Rosser – an alum and current board member of Work to Ride, and captain of the first all-Black team to win the National Interscholastic Polo championship – will serve as a team captain for the Cup Match. Captaining the opposing team is professional polo player, and Rosser's former BlackWatch Polo teammate, Nacho Figueras. Dubbed the "David Beckham of polo," Figueras is considered the most famous polo player in the world.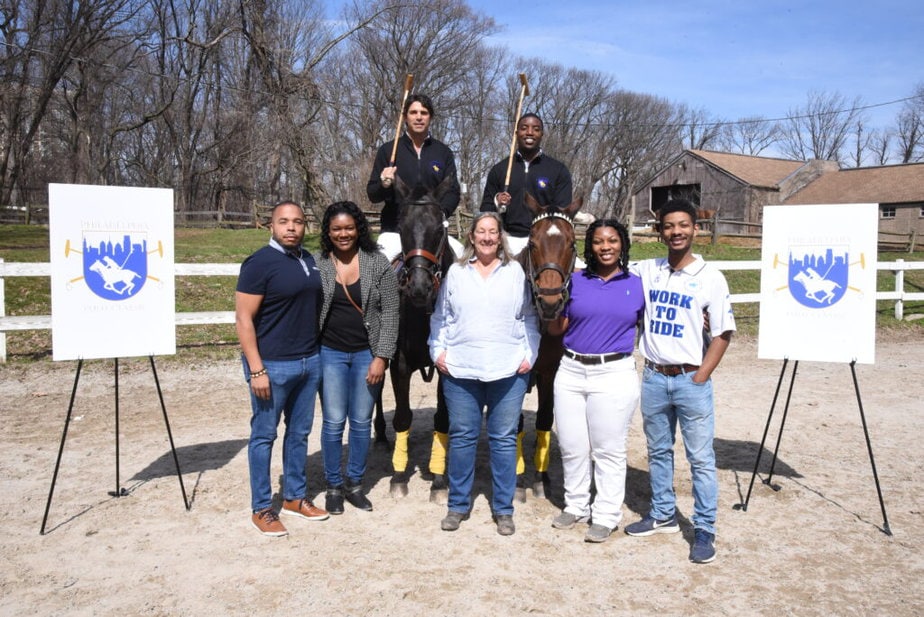 "Work to Ride and the sport of Polo changed my life, and I am so thrilled to be able to introduce Philadelphia to polo in a major through the first annual Philadelphia Polo Classic," said Kareem Rosser, Work to Ride program alum and current Board Member, Polo Champion and Author, "I hope that this event not only generates excitement and interest around this incredible sport, but also the amazing work and mission of the Work to Ride program. I am where I am today because of Work to Ride, and the impact the program had on my life was immeasurable. I hope that my journey can inspire hope and inspiration in the lives of other young children in Philadelphia."
"Kareem and I built a strong bond as polo teammates. His story has always inspired me, and the mission and impact of Work to Ride far surpasses the stable walls – it changes lives. I have been a longtime supporter of this organization and its work, so I am honored and proud to be serving as co-captain of the first Philadelphia Polo Classic benefitting Work to Ride and look forward to competing against my longtime friend and teammate," said Nacho Figueras, professional Polo player and Philadelphia Polo Classic team captain.
Proceeds from the event will benefit Work to Ride and the continued investment in the program. Tickets for the event will go on sale Monday, May 16, 2022.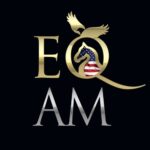 As an equestrian media outlet focused entirely on American horse sport, EQuine AMerica showcases the USA's equestrian talent (both two-legged and four) in the disciplines of para dressage, dressage, hunters, jumpers, and eventing. We support and promote our nation's fantastic equine events, products, services, artists, authors, science/tech, philanthropy, and nonprofits through our online magazine and social media platforms. Our mission is to offer you interesting/inspiring short and long-form content in a format that's beautiful, readable, and relatable.