EAGALA's Military Services video illustrates why EAGALA Model equine-assisted psychotherapy is becoming a leading form of treatment for military personnel and their families.
By highlighting moments from various sessions with military personnel, viewers can experience how EAGALA Military Services can lead to powerful emotional breakthroughs for service members, veterans, and their families.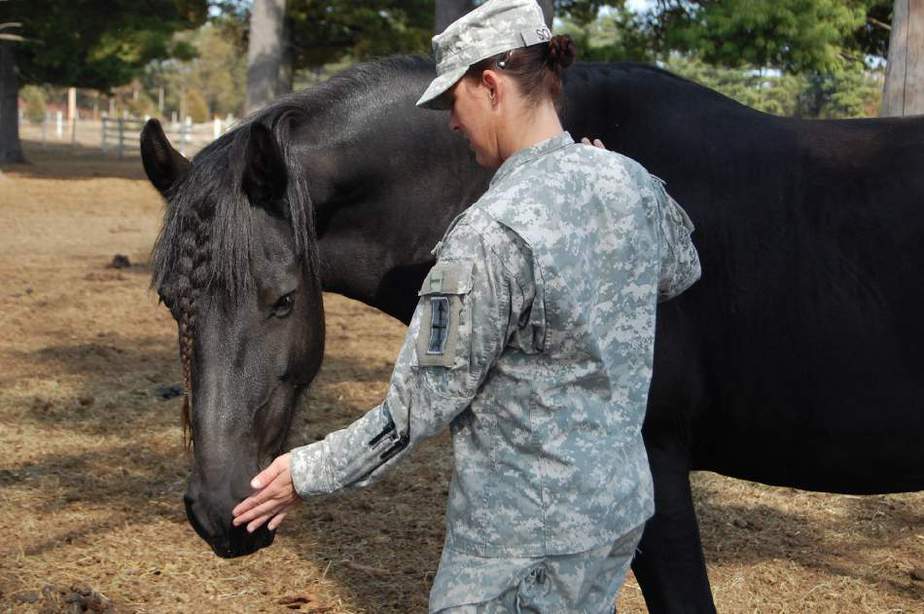 The EAGALA Military Services designation identifies EAGALA Certified providers who have specialized training and experience to be uniquely qualified to support service members and their families, and is the global standard in equine-assisted psychotherapy for serving active military, reserves, and veterans.
For more information, download the EAGALA Military Services brochure at eagala.org/military.
EAGALA wishes to thank the veterans who participated in the EAGALA sessions on video and shared their personal experiences:
Phil Alexander, Department of Ohio State Commander of Disabled American Veterans (DAV)
Lisle Moore, Department of Ohio Chief of Staff, DAV
Mathew – US Army
Devin – US Marine Corps.
Pablo – US Air Force
Andrea – US Navy
EAGALA would also like to thank the following EAGALA Military Services programs for their participation:
Filmmaker: Washburn Films
Follow Eagala on Facebook @eagalglobal, Instagram @eagala, and Twitter @eagala.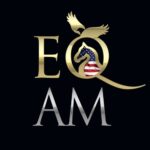 As an equestrian media outlet focused entirely on American horse sport, EQuine AMerica showcases the USA's equestrian talent (both two-legged and four) in the disciplines of para dressage, dressage, hunters, jumpers, and eventing. We support and promote our nation's fantastic equine events, products, services, artists, authors, science/tech, philanthropy, and nonprofits through our online magazine and social media platforms. Our mission is to offer you interesting/inspiring short and long-form content in a format that's beautiful, readable, and relatable.