And, just like that, the holidays are upon us! Are you struggling for that perfect gift for the horse lover in your life? Here are some unique gifting suggestions to consider.
For the most part, equestrians are pretty practical people, so why not keep gifts practical also? Maybe even consider a gift that horse owners may not buy for themselves since so much of their resources go to equine expenses.
Think outside the preverbal gift box:
Inflation and increased cost of living is no joke, which makes it all the more important to be resourceful where gift-giving is concerned.
Tips and Suggestions for Equestrian Gift Giving:
Consider giving the gift of support, enrichment, or wellness; folks on a tight budget may be omitting some of these things for themselves these days.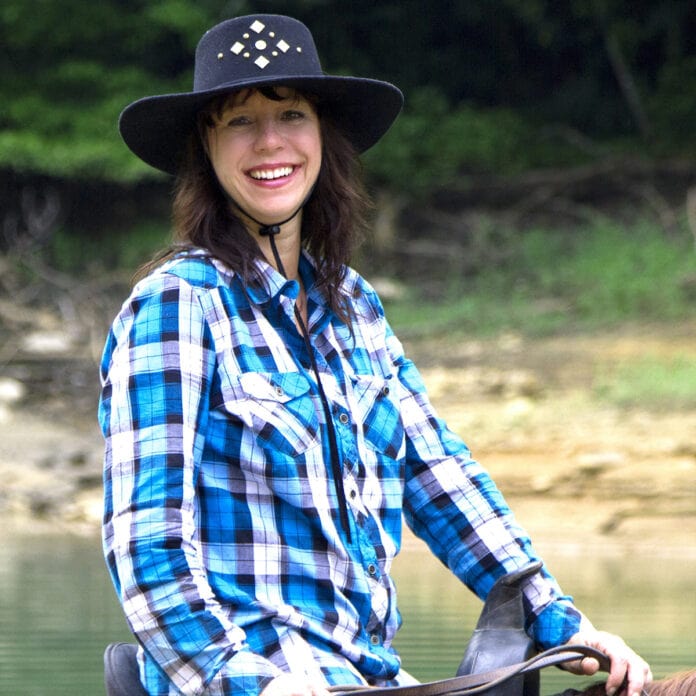 Support:
There are numerous ways to be supportive, here are some suggestions to get your creative gift-giving juices flowing.
A gift card to a feed or tack store or even a credit at a vet's office or boarding facility to help with expenses. Every horse owner would appreciate any of these!
On a budget…no problem; create a coupon book with clever ways to be of service, such as an offer to stall or tack clean, groom, or horse-sit so your equestrian friend can take a little trip.
Meals are a great way to nourish and nurture, especially in the cooler months. Prepare some hearty, easy heat-up meals for the busy equestrian. A bowl of hot soup, stew, or a breakfast casserole is a great way to nurture after chilly, winter barn chores.
A wellness gift will not go unappreciated; horse owners work hard and would enjoy and benefit from some pampering. Maybe a gift certificate for a massage, a restorative yoga class, or a spa day?
The gift of enrichment, travel, and light adventure is another way to give creatively if you're financially able, such as a retreat experience, a weekend at a dude ranch, or a gift certificate to a clinic or an online course membership.
If tangible gifts are more your style, consider an equestrian book, a sturdy pair of warm barn boots, heated gloves, or maybe some fresh lead lines and halters.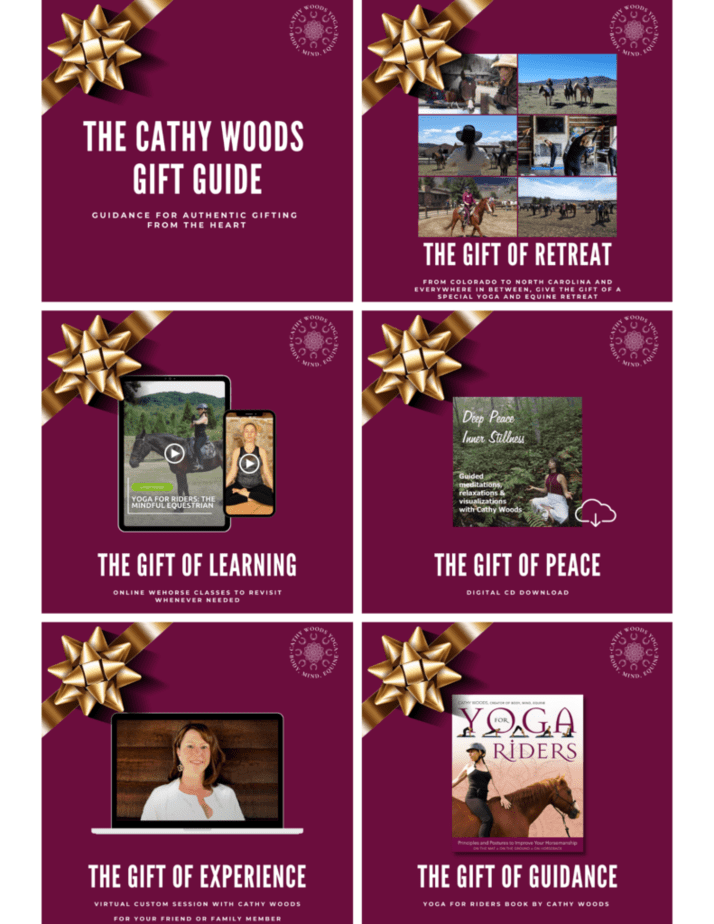 Give from the heart:
Gift-giving can be big or small, as long as it's heart-centered, it doesn't matter. It's important to stay true to your budget and not have the burden of paying off unneeded debt long after the holidays have passed. Your family and genuine friends will understand. Remember, it's okay to keep it simple and your horsey friends will appreciate the sentiment!
Wishing you and your equines a magical holiday season.
Schedule | Cathy Woods Yoga or Cathy Woods Yoga | Home of Body, Mind, Equine TM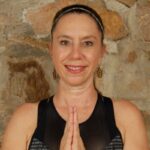 Cathy is a yogini and horsewoman, author of Yoga for Riders, creator of Body, Mind, Equine™ and The Mindful Equestrian™ online courses, and national retreat leader/clinician. She has taught and led retreats for equestrians and non-equestrians since 1991 at distinguished locations such as Kripalu Center for Yoga and Health, Yogaville Ashram, and Mount Madonna Center. As an equine enthusiast and avid rider, Cathy combined her passions to create a program called Body, Mind, Equine™ that focuses on the use of yoga principles and postures to improve horsemanship, from ground to saddle. She offers retreats and clinics at ranches, resorts, equine centers, and expos—including Equine Affaire and Equitana USA—as well as for private groups and equestrian organizations like USHJA.