—Claire Kelley, USEA (adapted by EQuine AMerica)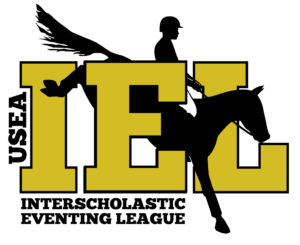 The United States Eventing Association (USEA) has three programs for the juniors and young riders of three-day eventing: the USEA Intercollegiate Eventing Program for college-aged students, the new USEA Interscholastic Eventing League (IEL) for junior high and high school-aged students, and the USEA Young Rider Program for juniors and young riders under the age of 25.
The IEL is the most recent addition to the USEA having been approved by the USEA Board of Governors in 2020. The mission of IEL is to bring together junior riders with a common interest and provide a supportive community through which students can continue to pursue their riding interests. This program will encourage team camaraderie and give junior members a chance to compete in a team atmosphere. It will also provide a pathway for those riders who seek to be part of a collegiate eventing program when they graduate high school. The goal of the IEL is to increase membership, education, and engagement for 7th through 12th-grade riders on a national level.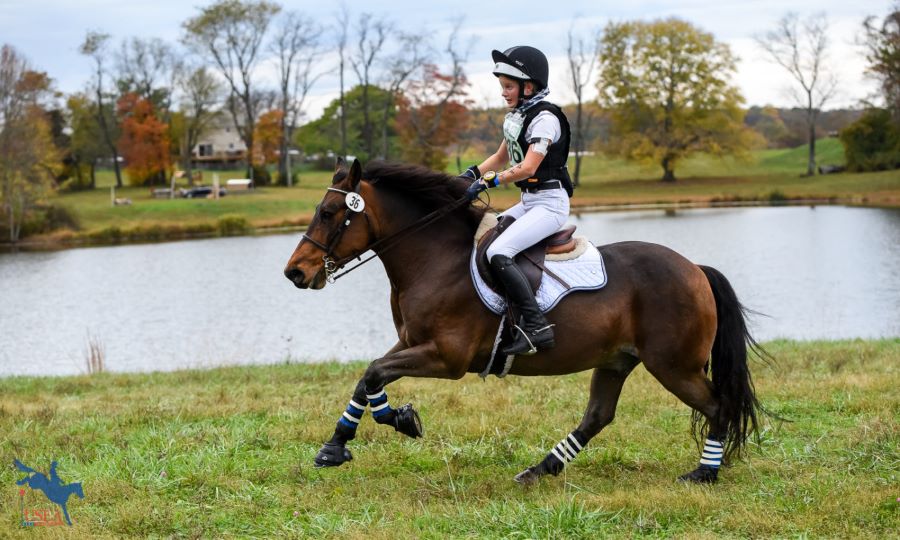 Particulars:
Eligibility: Active registered USEA members in the 7th-12th grade
Age limit: Not age-specific
School: Any public, private, online, or homeschool
Team affiliation: Junior riders may only affiliate themselves with one interscholastic team each year.
Participation in other YR programs: Yes, IEL members are also encouraged to participate in the USEA Young Rider Program. However, IEL members should not participate in the USEA Intercollegiate Eventing Program at the same time. IEL members are encouraged to graduate from the IEL program and then become a USEA Collegiate member.
Who to thank: Kimberly Wallace of Coosa, Georgia, who originally contacted the USEA about her idea of team eventing for middle and high school riders. We'd also like to thank the USEA Membership Development Committee and the USEA Interscholastic Task Force, which helped foster the concept and prepare it for Board presentation and approval.
Sign Up for the USEA Interscholastic Eventing League
"I'm very excited about this new program," said USEA CEO Rob Burk. "We have seen the success and popularity of the USEA Intercollegiate Eventing Program, and we have wanted to offer a similar program for our junior members. As with the intercollegiate program, the IEL will be rooted in creating a community for our members and stressing sportsmanship and volunteerism. This new program will help increase junior engagement on a national level. Ultimately this will also improve the pipeline into our sport and to the intercollegiate ranks. I strongly encourage everyone that's eligible to sign up for this program. Join a team and promote your accomplishments—brag a little and be proud!"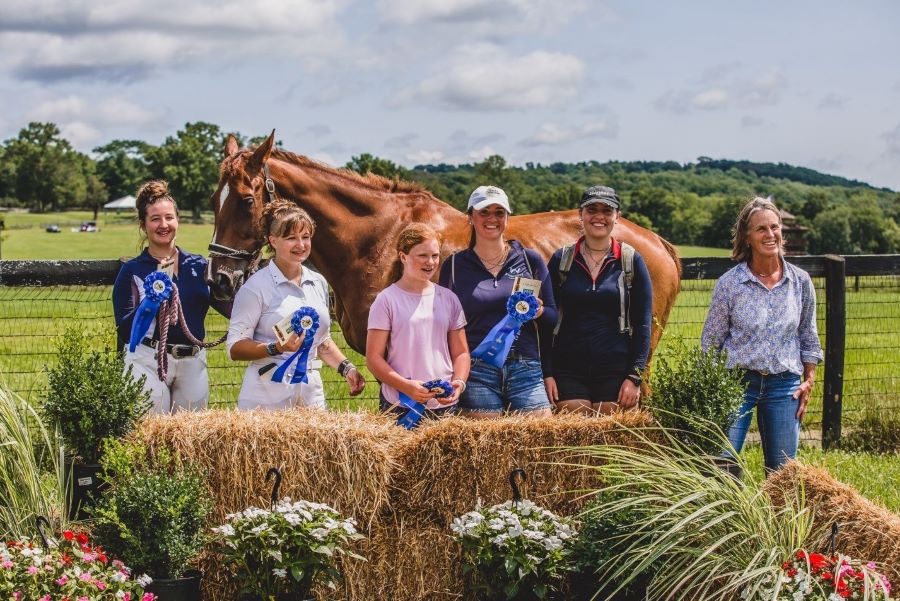 All prospective IEL members should be current junior members of the USEA. Additionally, IEL members should form an interscholastic team and register their team through the USEA as an IEL team affiliate. These interscholastic teams can be made up of junior riders who share a common bond: same barns, same school, same Pony Club, etc. But, please note that junior riders are only allowed to affiliate themselves with one interscholastic team per year. All teams will be free to form as USEA Affiliates for the first two years of the program and the cost is planned to be $75 per year after that time.
For interscholastic teams that are associated with a USEA certified instructor (through the USEA ICP), the USEA Board of Governors has agreed to waive all affiliate registration fees for current ICP certified instructors for the life of the IEL. However, each ICP instructor may only have team affiliate fees waived for one interscholastic team each year.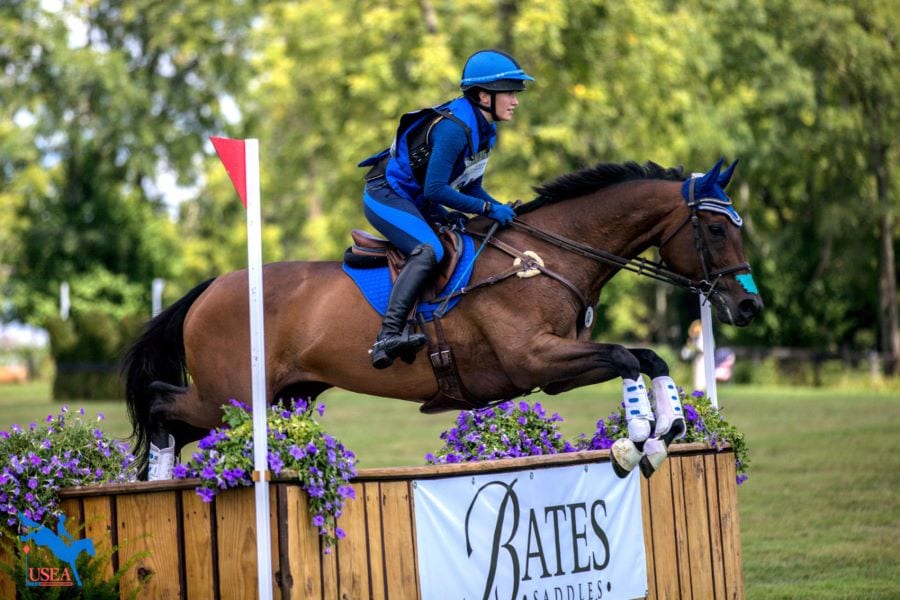 "The Board wants to continue to add benefits to those that commit to becoming certified instructors, so this was seen as an obvious connection," stated Burk. "ICP certified instructors demonstrate a level of professionalism and safety that the USEA wants to promote. Each instructor is certified by the USEA ICP to a specific level of teaching knowledge and proficiency. Parents of junior riders should look to ICP certified instructors for the education of their children and join their teams."
The format of IEL team challenges will follow a similar format as the intercollegiate team challenges. The IEL team challenges will run in conjunction with USEA recognized horse trials and there is no additional cost for hosting an IEL team challenge. For event organizers who are interested in hosting an interscholastic team challenge, please email the USEA Interscholastic Eventing League staff liaison at CKelley@useventing.com.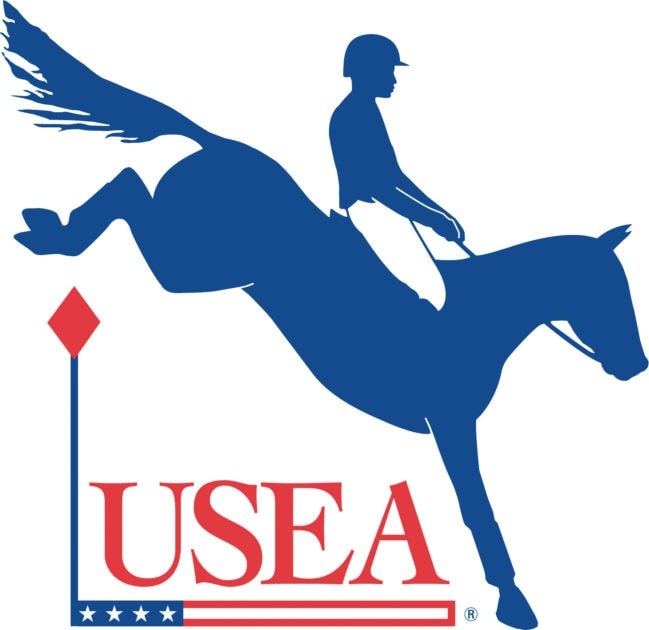 For more information on the USEA Interscholastic Eventing League, visit the USEA IEL homepage or check out the USEA Interscholastic Eventing League Guidelines.
This article was originally published on the www.useventing.com
on October 21, 2020.
For more eventing stories, visit our Eventing page.