McLain Ward recently made a really tough decision: he had to withdraw his bid for the Tokyo 2020 Olympics in Show Jumping after his his mount, Contagious, owned by Beechwood Stables LLC, sustained an injury heading into the Pan Am Games in Lima. After withdrawing from the Pan Am Games, War made the ultimate decision to withdraw from Tokyo 2020.

Ward and Contagious have only been together for a year, since Ward took over the ride from Reed Kessler back in August 2018. The pair quickly developed a strong bond and have won a few big competitions since their partnership, including the Upperville Jumper Classic CSI4*, one of EQ AM's hometown shows.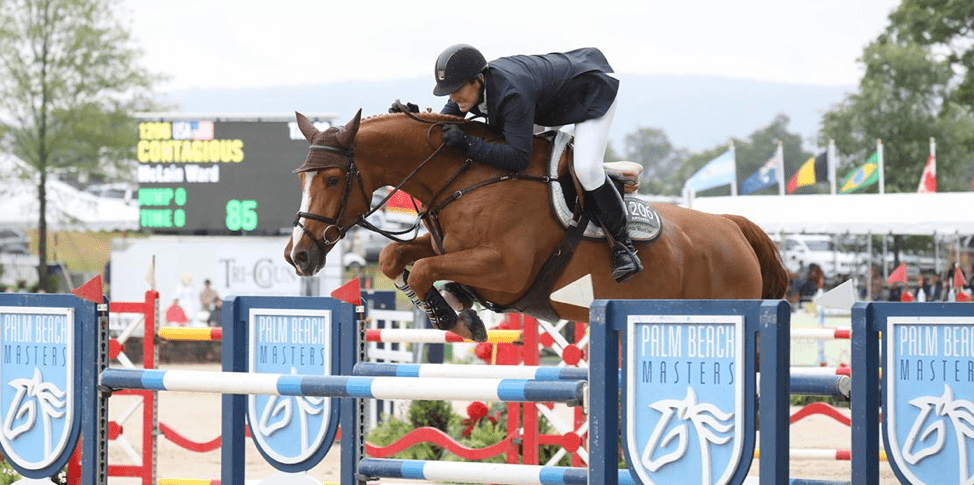 Although it was a tough one, Ward made the right decision by withdrawing the combinations bid for the 2020 Olympic games. Yes, Ward is a three-time Olympic medalist, but going back never loses its luster. And although it seems like there's a lot of time between now and the Olympic games, Ward rightly considered how much training, muscle, and stamina Contagious will lose between now and then. We applaud Ward for doing right by his horse and making the sacrifices required of our sport.