The Land Rover Kentucky Three-Day Event (LRK3DE) presented by MARS EQUESTRIAN has begun! On April 24th, 41 horses from eight countries moved on to compete in the first ever LRK3DE CCI5* competition. 
As of January 1, 2019, the LRK3DE is one of only six annual 5* three-day events in the world, along with Badminton and Burghley in England; Luhmuhlen in Germany; Pau in France; and Adelaide in Australia. LRK3DE is the only annual 5* event in the Americas. As the United States' premier event, it also serves as the Land Rover/USEF CCI5* Eventing National Championship.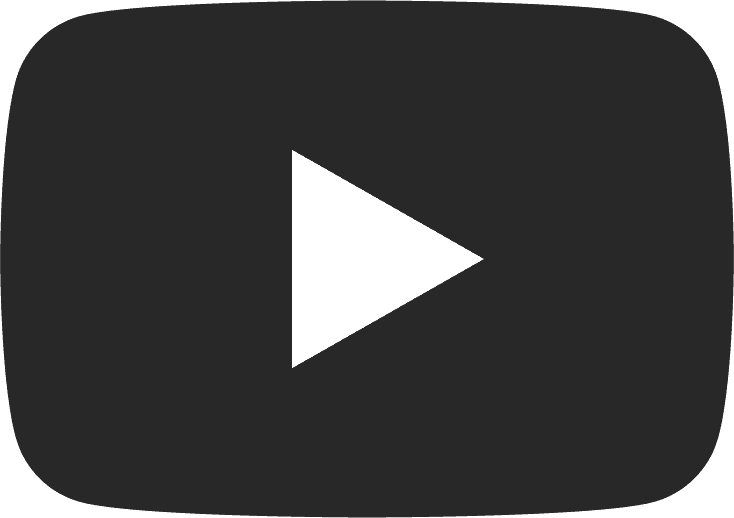 This year, several US Olympic veterans and three national champions compete for the USEF Eventing National Championship: Phillip Dutton, Buck Davidson, and Lauren Kieffer.
Representing the US in 2019:
Phillip Dutton, five-time USEF CCI4* National Champion (2017, 2015, 2010, 2008, and 2007) and the last American to win the LRK3DE (2008), on Z, an 11-year-old Zangersheide gelding

Lauren Kieffer, two-time USEF CCI4* National Champion (2016 and 2014) on two horses: 

Vermiculus, a 12-year-old Anglo-Arabian gelding, and

Paramount Importance, a 12-year-old Holsteiner gelding 

Boyd Martin on Tsetserleg, a 12-year-old Trakehner gelding

Will Coleman on Tight Lines,a 12-year-old French Thoroughbred gelding

Buck Davidson, two-time USEF CCI4* National Champion (2009 and 2003) on three mounts: 

Copper Beach, 13-year-old Irish Sport Horse gelding

Park Trader, 17-year-old Irish Sport Horse gelding, and 

Jak My Style, 14-year-old Thoroughbred gelding (first experience at a 5* level)

Liz Halliday-Sharp and Deniro Z, the 11-year-old Dutch Warmblood gelding 

Doug Payne on Vandiver, the 15-year-old Trakehner gelding 
The highest-placed US combination will earn the first USEF CCI5* National Championship title and be presented with the esteemed Roger Haller Trophy, named for the late Roger Haller who designed the cross-country courses for the 1996 Atlanta Olympic Games and the 1978 World Championships in Kentucky, making him only the third person ever to design courses for both major events.