Jenni Autry was just recently announced as the new Managing Director of Eventing by the US Equestrian Federation. Autry will begin transitioning into this new role starting July 15. She will then formally take on the managing role August 10 in Lexington, KY where she will be relocating to.  Autry is well known for her managing editor role for Eventing Nation. She was with Eventing Nation from 2013 to 2016 reporting on all topics related to eventing. She has a vast understanding of the sport. However, for her new role, Autry will cease all journalist responsibilities and any other freelance roles she has.
"We are very excited to welcome Jenni to the eventing Managing Director role and very conscious of what a huge role she will be taking on," commented Will Connell, US Equestrian's Director of Sport.
Jenni went through a long process before receiving the position. There were three interviews where stakeholders were able to ask a large variety of questions. Sometimes it's often perceived that the Managing Director mainly oversees the senior eventing team or any of the Elite programs, but that isn't the case. Autry will wear multiple hats in her role and continue to grow relationships with stakeholders in and out of the organization.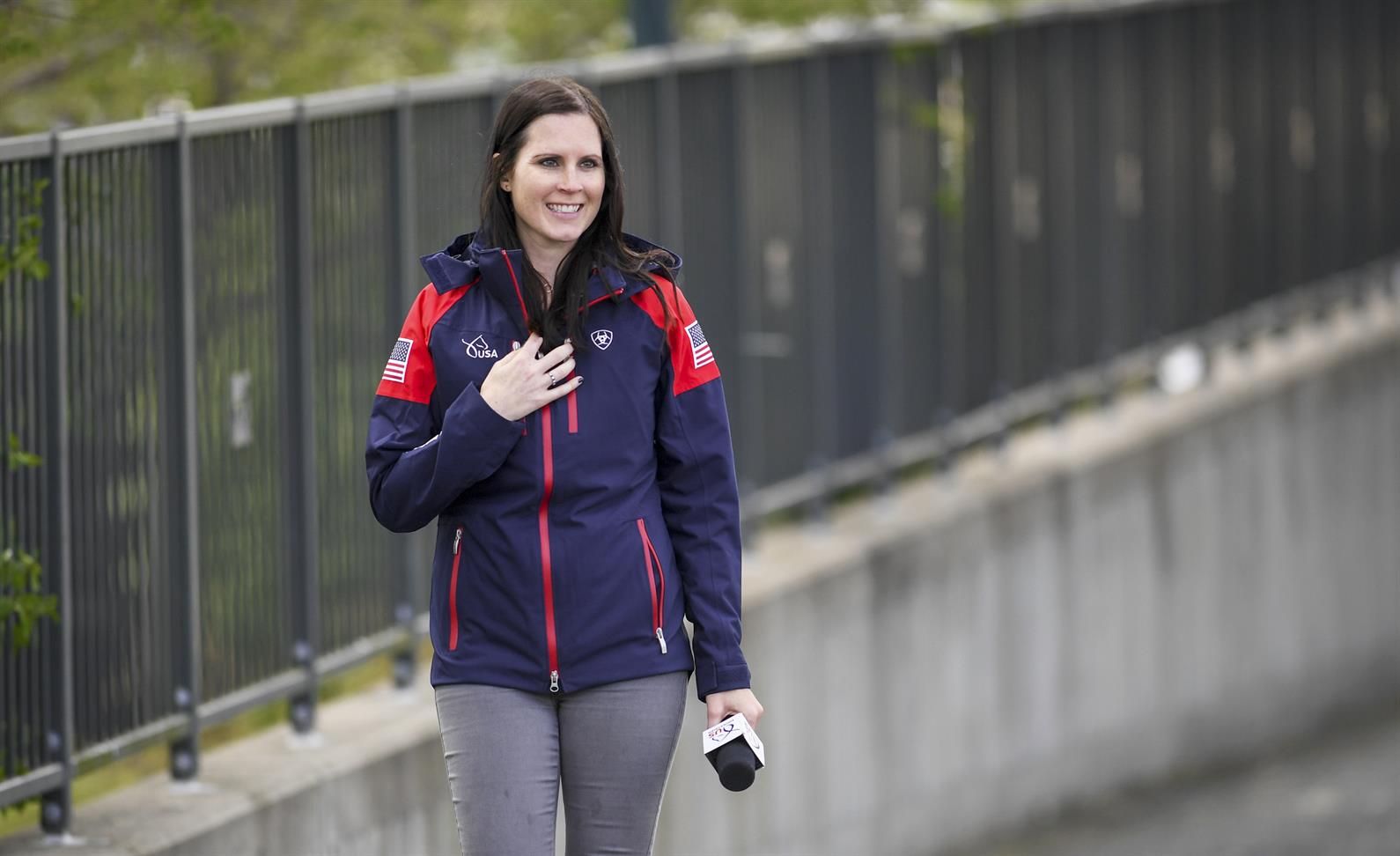 Fortunately, Autry has an incredible understanding of the sport after all her years growing Eventing Nation's platform. She was so successful with it that Eventers know they'll find exactly what they're looking for and everything they need to know. All that information and experience will help Autry as Managing Director.
Autry has great footsteps to follow after Joanie Morris. Morris has done so much for the sport since taking on the role in 2012. Not only was she concerned about the horses, but also the athletes, grooms, team staff, and owners. With managerial duties, Jenni will need to look at some tasks a little differently. There's a lot to do.
"Every day will be committed to continuing the work of implementing the Strategic Plan, ensuring the success of the Pathway Program, and creating sustainable success in U.S. Eventing for many years to come. This job reaches far beyond High Performance, and there are big shoes to fill. I am eager to hit the road to speak with key stakeholders who will play a critical role in growing the sport and ultimately getting the U.S. back on the podium." —Autry
From the EQuine AMerica team, Jenni, we wish you all the best in your new role!