Press Release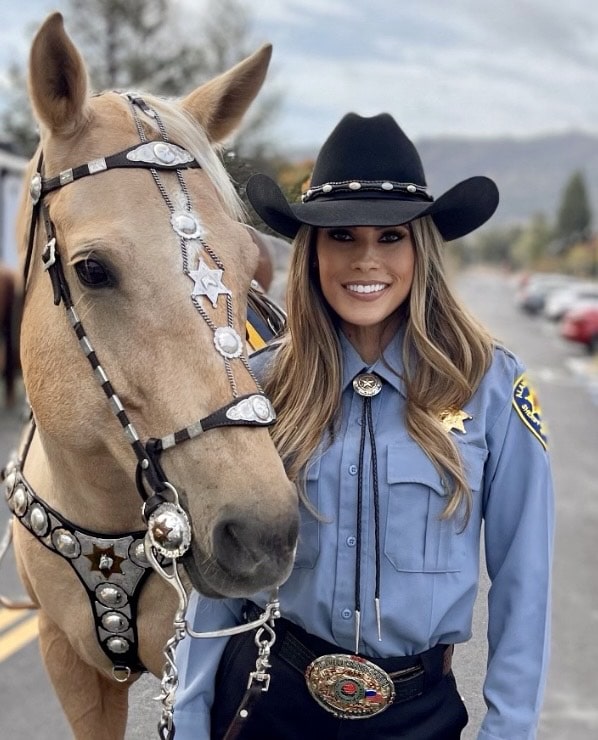 NEW YORK, NY DECEMBER 22, 2022: StreamHorse Corporation, the everything equine digital network where enthusiasts come together to expand their horizons in sports and culture, proudly announces today that Bonnie-Jill Laflin has joined the Advisory Board.
Bonnie-Jill Laflin has a number of firsts in her career. She is the first and only female NBA scout, holding the front office position with the Los Angeles Lakers. She is the first to dance on a professional level for three teams, in two sports, starting with the NBA and the Golden State Warriors, and moving to the NFL with both the San Francisco 49ers and the Dallas Cowboys. Laflin is the first female to be awarded six championship rings in two professional sports, earning a Super Bowl ring during her time cheering for the 49ers and five NBA championship rings as an executive for the Lakers. Laflin is currently a CBS Sports reporter and ESPN radio host.
Additionally, Bonnie-Jill is a competitive barrel racer, and recently created her own PRCA rodeo drill and flag team, The Liberty Belles, as well as member of the Alameda County Sheriff's Mounted Posse. Bonnie-Jill just finished reporting features and hosting, NFR Live, at the 2022 NFR for Teton Ridge TV. Laflin and her mare, Elsa Rae, will be riding in the 2023 Rose Bowl Parade. Bonnie-Jill and her father also own 5 racehorses. Any of her spare time is devoted to her charity Hounds and Heroes and Horses, that rescues horses for equine therapy and trains shelter dogs as service dogs to be paired with disabled veterans.
"StreamHorse has a mission and vision that deeply resonates with me. I am thrilled to advise, create, and influence the equine industry alongside such an impactful team," says Laflin.
"We are very excited to welcome Bonnie-Jill to the team," says StreamHorse CEO Tom Pierce. "Along with being a pioneer in mainstream sports and media, Bonnie-Jill is a multi-disciplinary equestrian with a passion to amplify horse sports and culture. Her admirable commitment to our veterans, equines, and canines beautifully aligns with the StreamHorse impact-driven mission."
StreamHorse continues their transformative 2022 – this announcement comes off the heels of Jake "Body by Jake®" Steinfeld joining the Advisory Board in September plus the acquisitions of HorseTV Global in August and EQuine AMerica Magazine in January.
About StreamHorse Corporation
StreamHorse is a 22-time award-winning digital media network that emphatically impacts horses and humans around the world with the brands StreamHorseTV, EQuine AMerica Magazine, and HorseTV Global. StreamHorse fosters the premier digital community where enthusiasts come together to expand their horizons in sports and culture. StreamHorse is elevating equestrian entertainment, advancing accessibility, and boldly uniting the global horse world – celebrating the horse as our beloved common thread. Subscribe to StreamHorse for free at www.streamhorse.tv. Follow StreamHorse on Instagram, TikTok, Facebook, Twitter, and YouTube.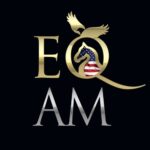 As an equestrian media outlet focused entirely on American horse sport, EQuine AMerica showcases the USA's equestrian talent (both two-legged and four) in the disciplines of para dressage, dressage, hunters, jumpers, and eventing. We support and promote our nation's fantastic equine events, products, services, artists, authors, science/tech, philanthropy, and nonprofits through our online magazine and social media platforms. Our mission is to offer you interesting/inspiring short and long-form content in a format that's beautiful, readable, and relatable.